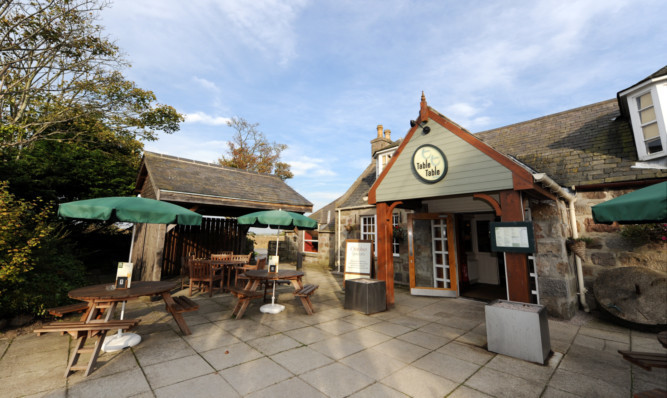 FACED with the choice of heading into town or sticking in Bridge of Don for food after an event at AECC, we decided to stay local.
The Mill of Mundurno, perched on the crossover from city to countryside, was an obvious option and we were soon finding a space in a very busy car park.
Despite the crowds, we were quickly shown to a table in the restaurant and ordered drinks.
As part of the Table Table chain, the pub offers a plentiful selection of good pub grub.
I eventually decided on wild salmon with barnaise sauce (9.99) which proved to be a very tasty and tender grilled fillet, nicely complemented by the light sauce, along with tasty garlic roast potatoes and plentiful, nicely cooked greens.
My companion fancied comfort food and plumped for a chicken pie (8.99), and it looked like she would face a struggle to finish it when the huge dish was served up.
However, when she cut into the golden crust, she found it less than generous on the filling side, only part way up the dish, with chicken pieces thin on the ground. However, what there was she found well-flavoured and, along with chips and peas, satisfied her hunger.
A wee quibble which wouldn't put us off returning to try the menu again.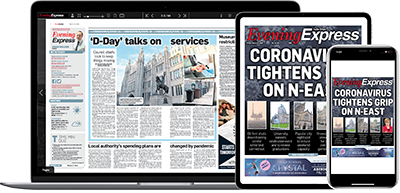 Help support quality local journalism … become a digital subscriber to the Evening Express
For as little as £5.99 a month you can access all of our content, including Premium articles.
Subscribe