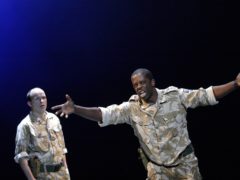 Efforts to increase diversity in the arts have stalled despite a drive for more BME representation.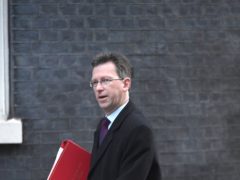 The Government will invest £20 million to regenerate towns across the UK through cultural programmes and making "better places to live".
Six years of study have been well worthwhile for one graduate as he looks forward to beginning his career as a doctor.