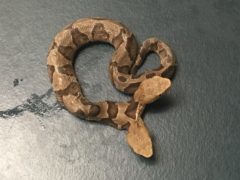 A rare two-headed snake has been found in the US and is now being looked after at a wildlife centre.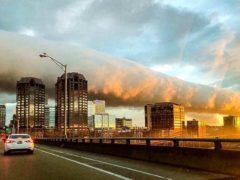 Social media users have captured the incredible moment an apocalyptic-looking "roll cloud" billowed over the American town of Richmond, in Virginia.
A waitress from the US has received a flood of support after she was left a note from two customers telling her they "don't tip black people".