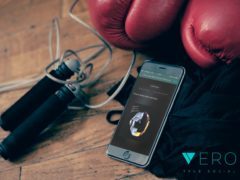 Social media app Vero is giving users free subscriptions for life after it experienced days of technical difficulties.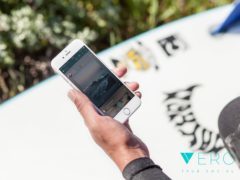 Social media platform Vero has experienced a surge in popularity over the weekend, with the app crashing due to high demand.

A 1964 Aston Martin DB5 has become the first classic car to be sold over social media, and also the largest known transaction performed on Apple Pay.