Flu vaccines for thousands of north-east children will be delayed – due to a national supply shortage.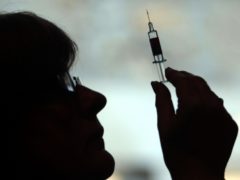 People in the UK trust vaccines more than their European neighbours, with the French the most sceptical in the world, according to new research.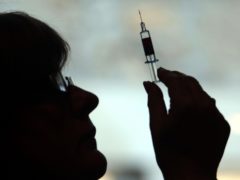 Facebook has said it is "exploring additional measures" to address anti-vaccination posts, following concerns raised about the controversial subject appearing in groups and pages across the social network.