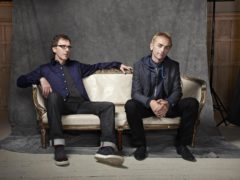 Karl Hyde and Rick Smith make up the pioneering British electronic music group Underworld.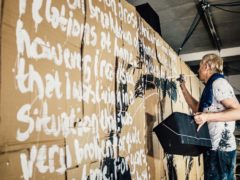 Electronic music duo Underworld are returning to the Manchester International Festival to showcase "unheard" stories of the homeless.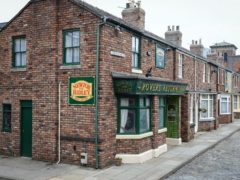 Corrie's Carla Connor finds herself at the centre of a dramatic whodunnit when the Underworld factory collapses – leaving one Weatherfield resident dead.