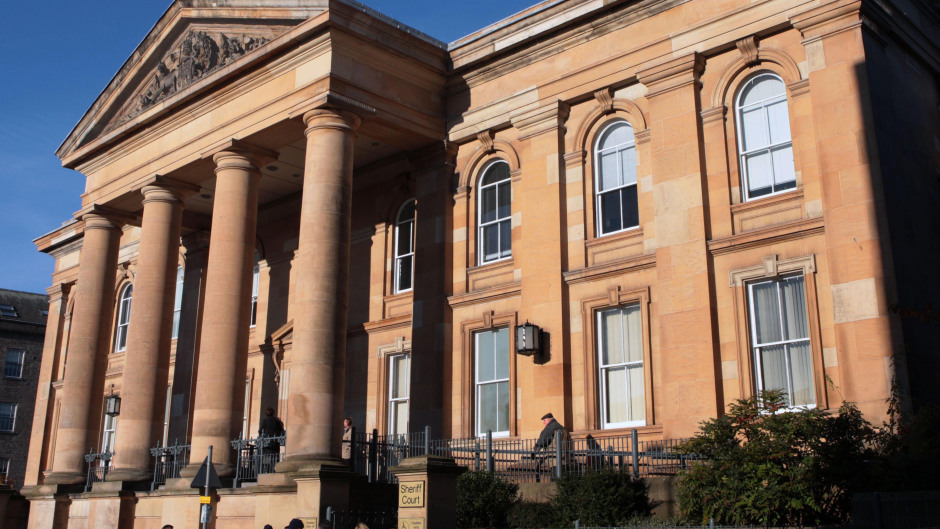 A man who put a toddler in a tumble dryer has been found guilty of assaulting the 13-month-old.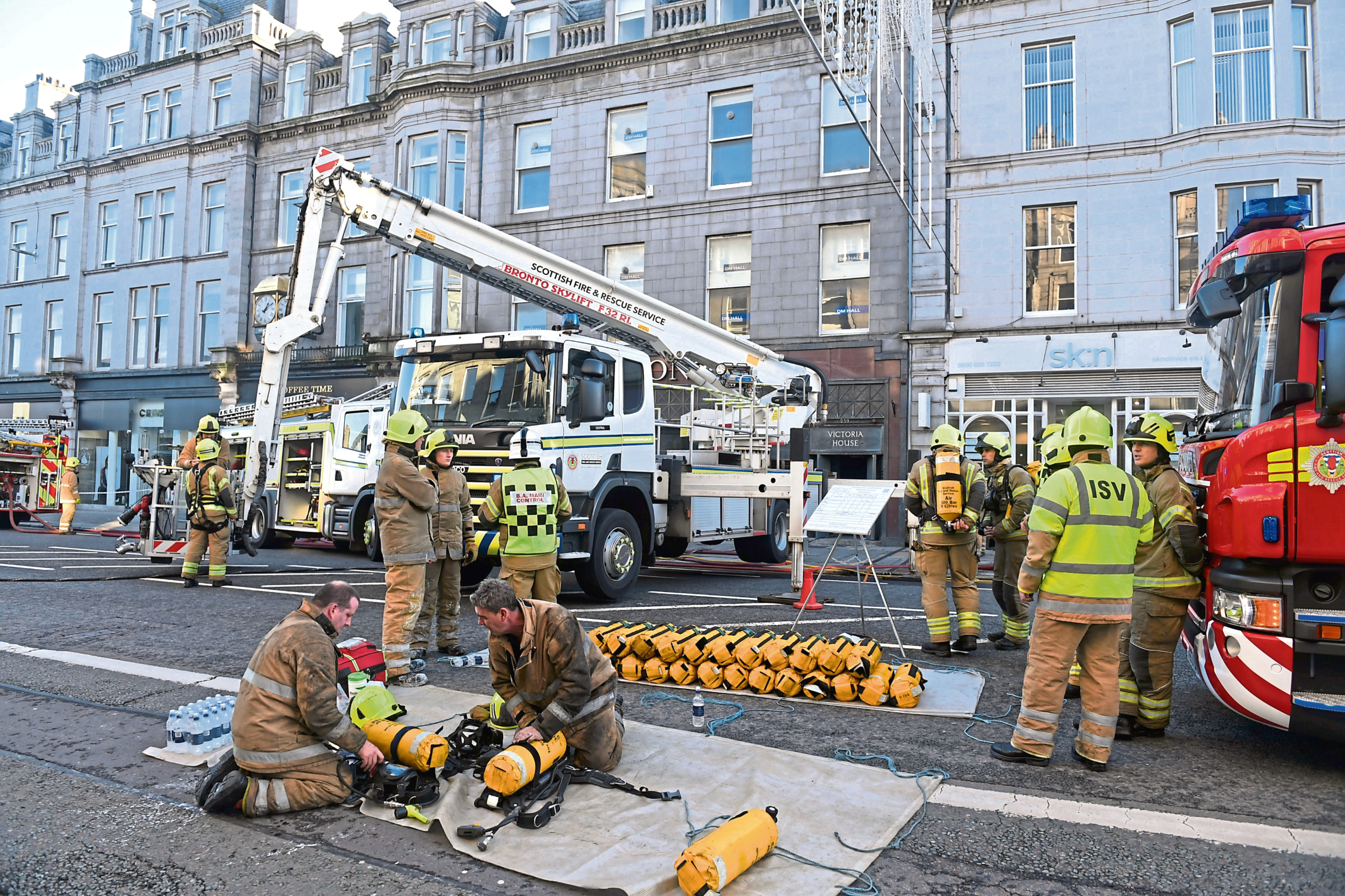 An Aberdeen restaurant blaze which closed city centre streets and involved as many as 50 firefighters could have started in a tumble dryer, police said today.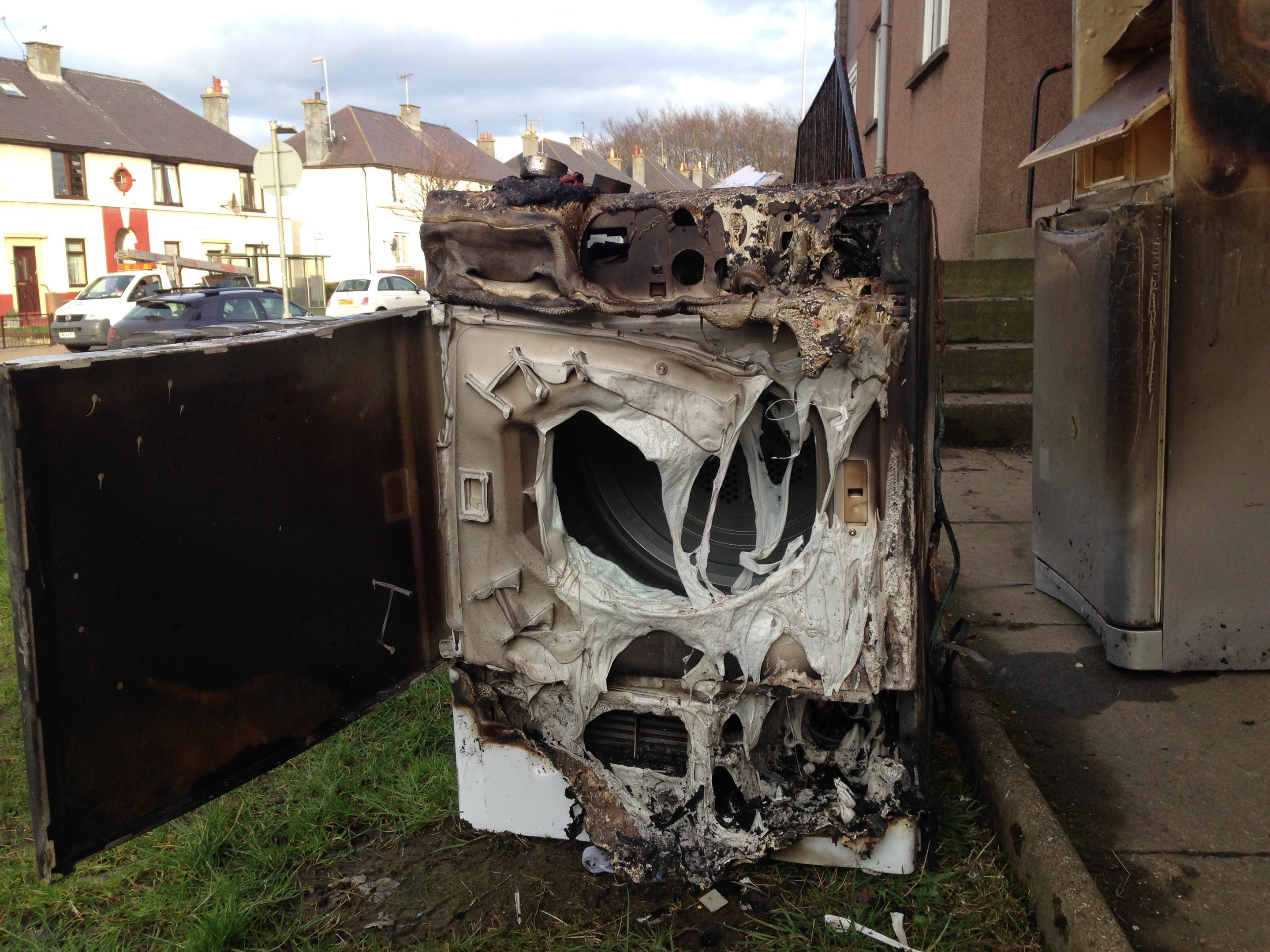 An Aberdeen mum has spoken of her fears she and her two children could have been "goners" after fire tore through her family home.