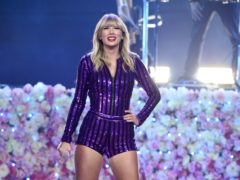 The big-screen adaptation of Cats, based on Andrew Lloyd Webber's 1981 musical, is coming to cinemas this winter.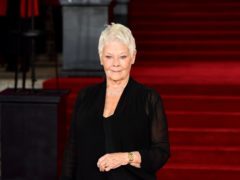 Dame Judi Dench has signed up to star in the film adaptation of Cats – in a role traditionally played by a man.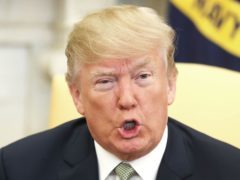 A political shortlist has been announced for a prestigious poetry prize, including works on Donald Trump's America, Grenfell Tower and the migrant crisis.