Twitter boss Jack Dorsey has insisted the company is cracking down on abusive content and spotting problem accounts faster.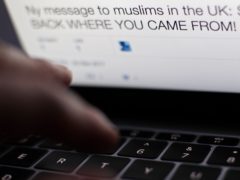 Online trolls convicted of a new crime of intimidating election candidates would be barred from public office themselves under plans being considered by the Government.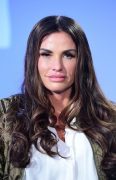 Katie Price will appear before MPs to give evidence about online abuse after her petition demanding the Government take action against internet trolls garnered more than 220,000 signatures.