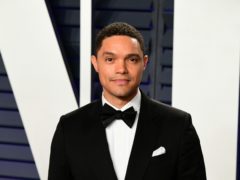 Comedian Trevor Noah has defended his joke about the conflict between India and Pakistan.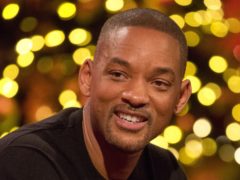 YouTube has released its annual Rewind video – an eight-minute clip that celebrates the year's biggest trends on the platform.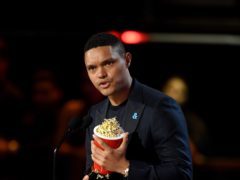 Comedian Trevor Noah has heralded the quoting of Martin Luther King at Prince Harry and Meghan's royal wedding.