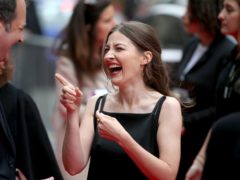 Kelly Macdonald has said her portrayal of Princess Margaret is more fun than in Netflix's The Crown.
You may not know, or particularly care, but Begbie is an ancient and venerable Scottish name.
It almost feels like 1996 again when the familiar strains of Underworld's Born Slippy ring out in the long-awaited trailer for T2 Trainspotting.