A major Aberdeen road will be closed until this afternoon after a traffic light was hit by a crane.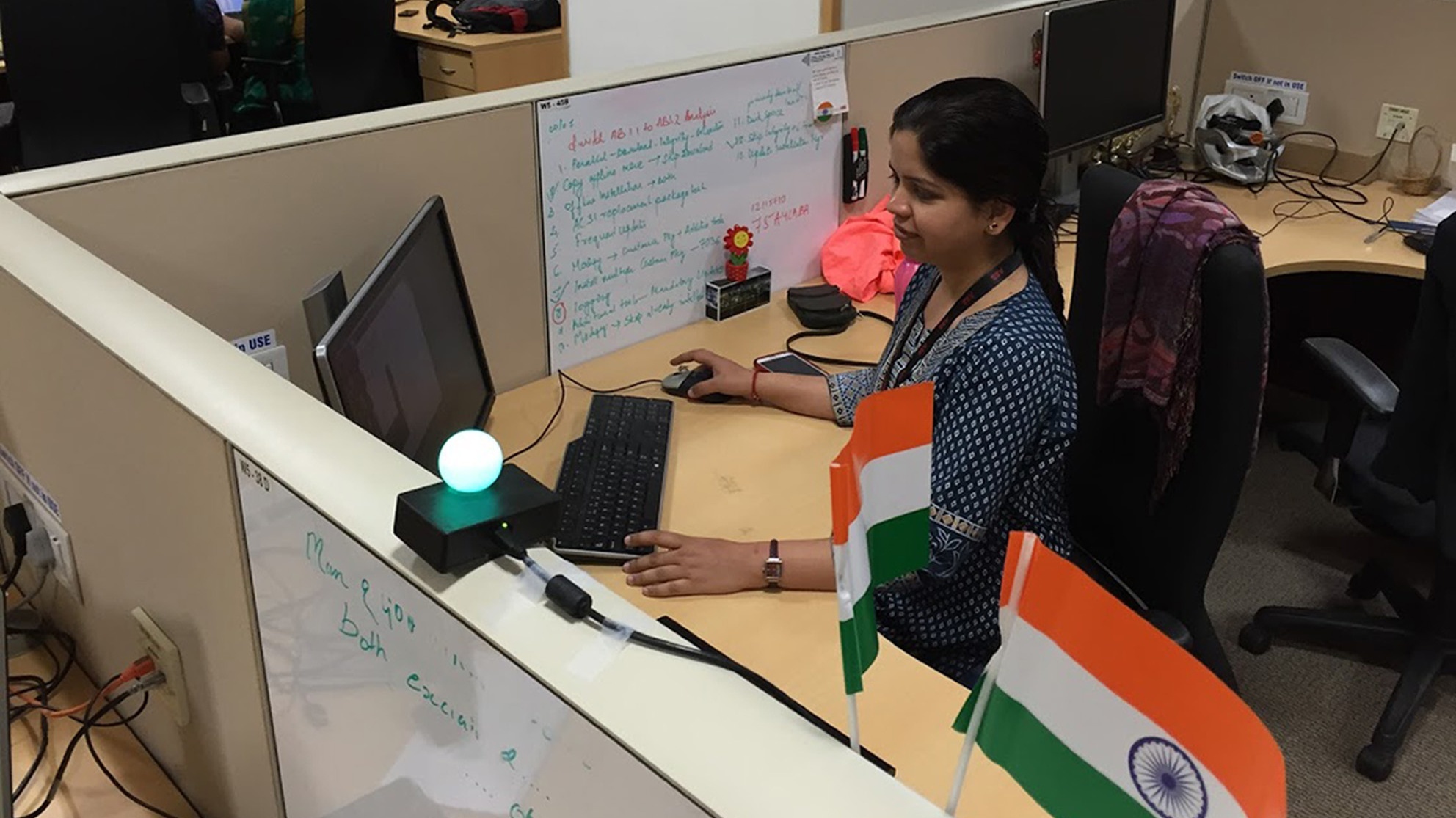 A mini traffic light that sits on your desk and switches from green to red when you are "in the zone" and do not want to be disturbed has been developed.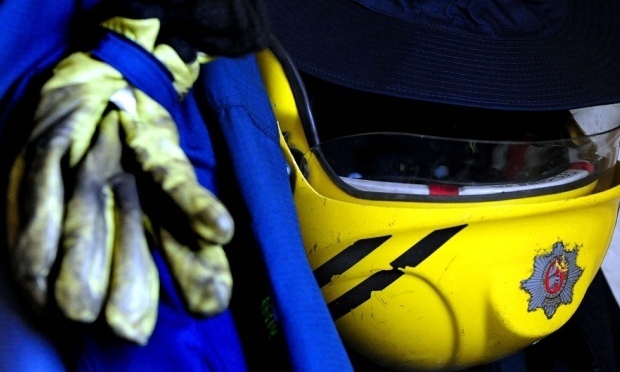 An emergency crew was sent out after a traffic light caught fire in Aberdeen. The Scottish and Fire and Rescue Service was made aware of the incident on the Lang Stracht at around 12.45am. One fire engine was sent to the scene and firefighters quickly extinguished the blaze using one hose reel jet.