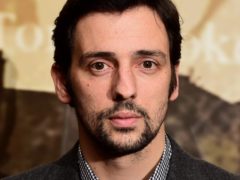 Ralf Little said it took him less than a second to accept being the new DI on Death In Paradise.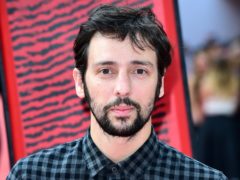 Reports suggest Ralf Little will replace Ardal O'Hanlon in the lead role for Death In Paradise.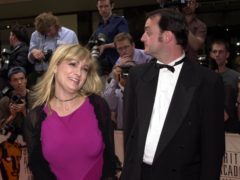 Craig Cash has told of the heartbreak of watching a television series his co-star Caroline Aherne had been a fan of before her death.