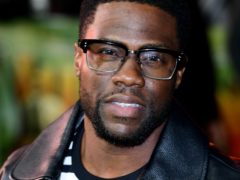 The highest-earning comedians have been named by Forbes, with only one woman making the top 10.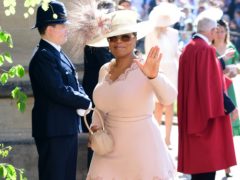 Oprah Winfrey has said the documentary series she is working on with the Duke of Sussex will "normalise" mental illness.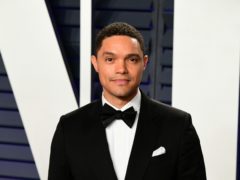 Comedian Trevor Noah has defended his joke about the conflict between India and Pakistan.