You can now get the north-east delicacy delivered to your door anywhere from the UK fresh from the bakery.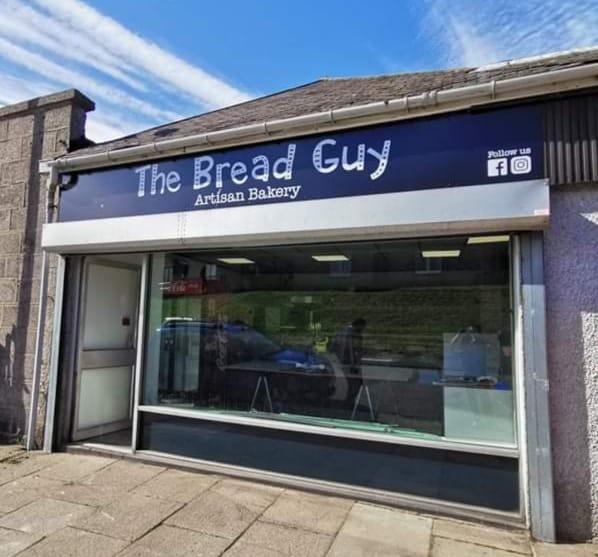 A new bakery will be opening in Aberdeen on Monday.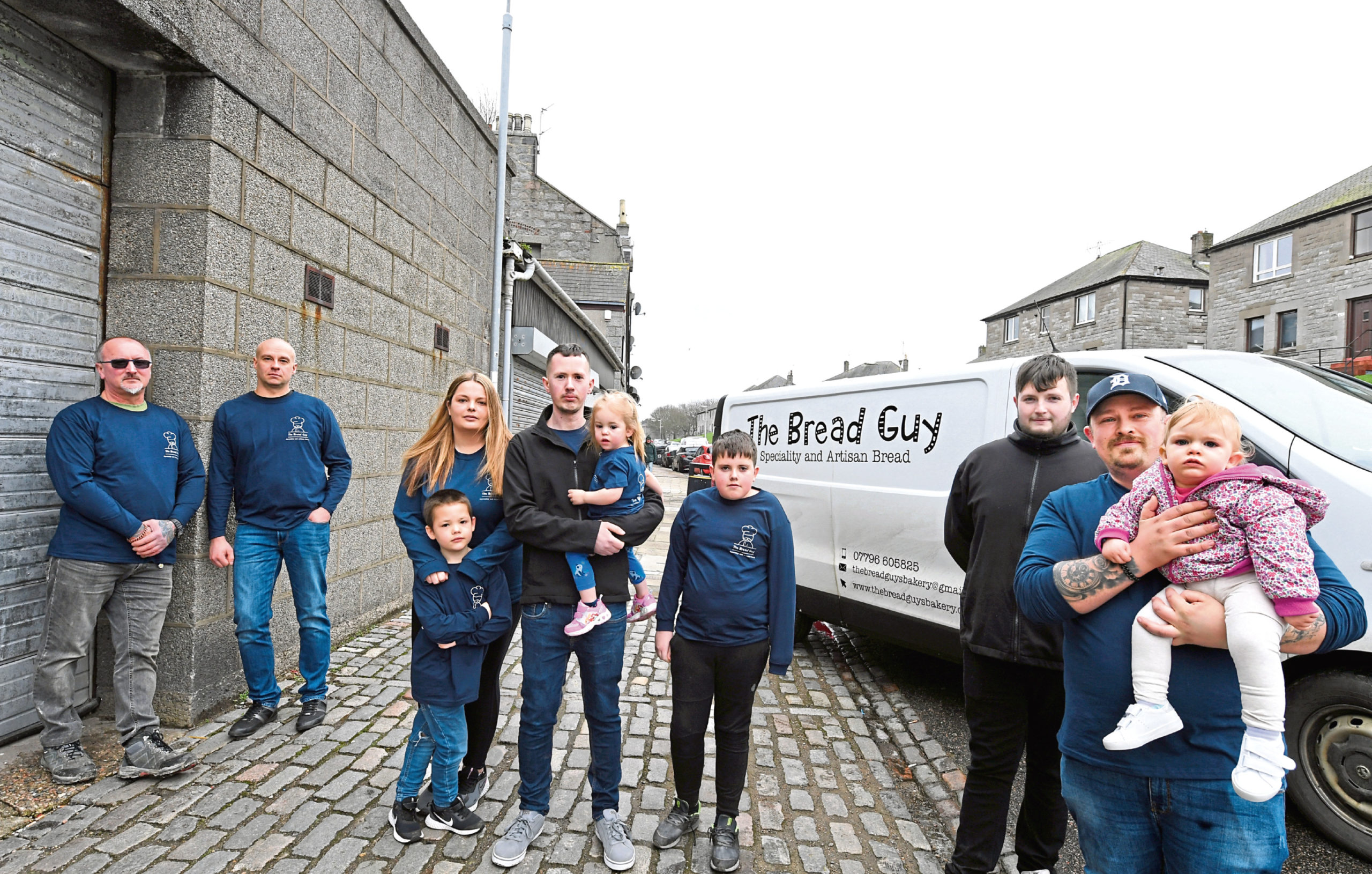 A disused bakery in Aberdeen will be brought back to life by a baker who wants to help reinvigorate the area.