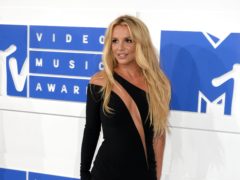 Britney Spears has ditched her blond hair and gone brunette.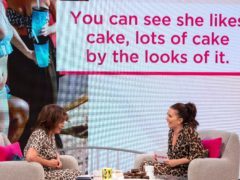 Great British Bake Off winner Candice Brown has hit back at online trolls after she received abusive comments on social media that knocked her body confidence ahead of her wedding day.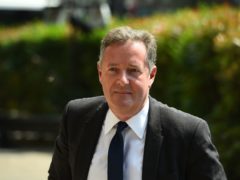 Piers Morgan has called a plus-size model's appearance on the cover of a magazine "dangerous and misguided".