Lockdown measures to stem the tide of coronavirus spread could have helped slow HIV transmission rates, a charity has suggested.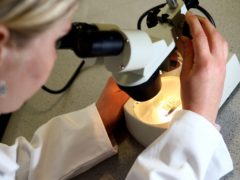 Scientists have identified a new strain of HIV – the first to be discovered since 2000.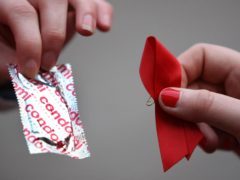 New HIV diagnoses in the UK have fallen to their lowest level since 2000, figures show.