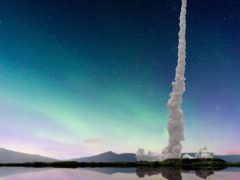 Doubts have been cast on the suitability of the site chosen as the location for the UK's first major spaceport.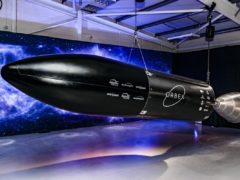 A spaceflight company has unveiled a new rocket as it opened its headquarters and rocket design facility in the Highlands.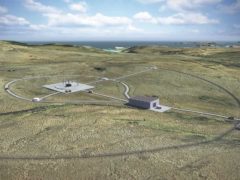 The UK's first spaceport could launch around 2,000 satellites by 2030 as part of efforts to bring in £3.8 billion through the industry, according to new figures.