Research by an Aberdeen scientist has revealed sugary drinks, rather than sweet treats, lead to more weight gain.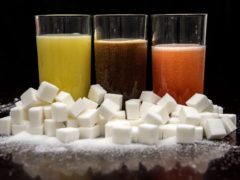 Drinking less than one can of sugary drink or 100% fruit juice per day has been linked to an increased risk of cancer, research suggests.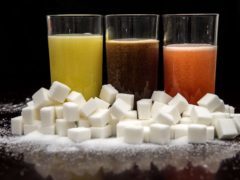 Gulping down too many sugary drinks can lead to an early grave, new research has shown.