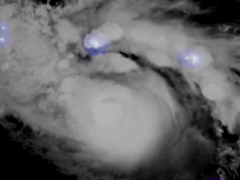 Hurricane Dorian's immense power has been laid bare by spectacular moving satellite imagery.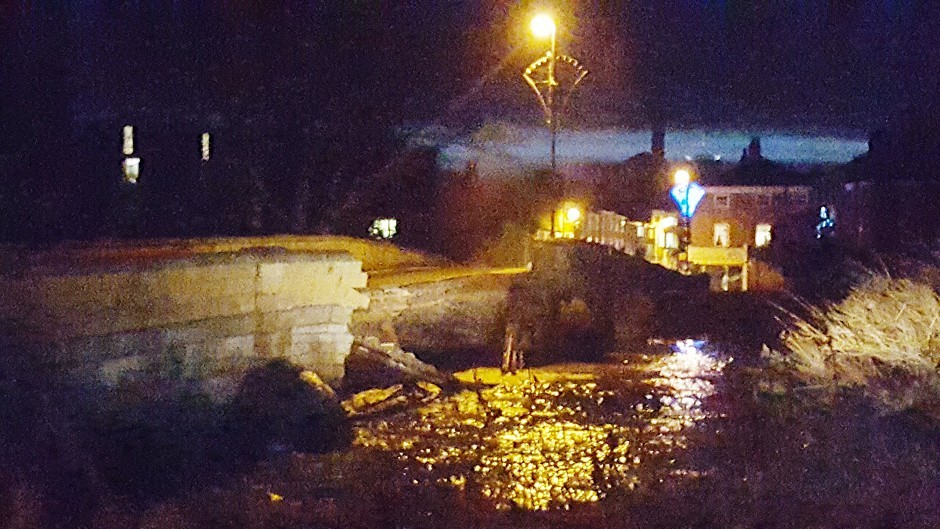 Soldiers have been drafted in to evacuate homes around a storm-battered bridge after it started to collapse, prompting fears of flooding and a gas explosion.

DRIVERS are being warned to take care on the roads tonight after reports of surface water and flooding around the North-east.