A popular steam locomotive has visited Aberdeen again today.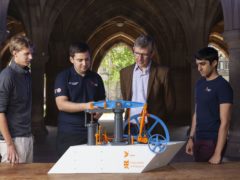 A team of students have used 3D printing technology to create a model of a steam engine originally designed by James Watt more than 200 years ago.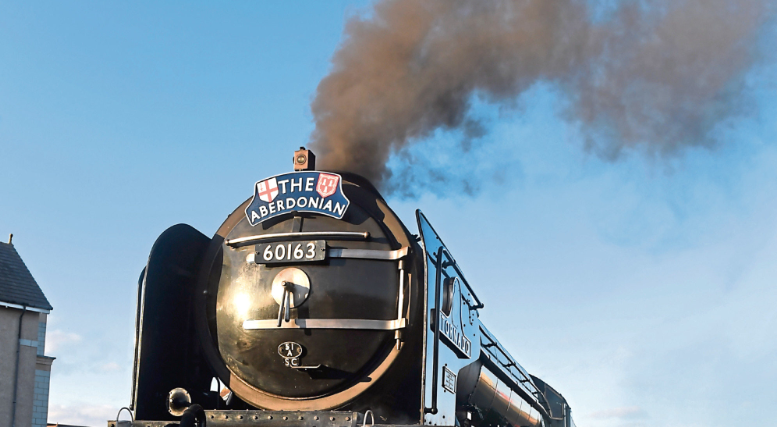 The age of steam returned to the north-east as a railway group welcomed its first locomotive for more than two decades.