Britain's first female special agent, who was called Churchill's favourite spy, has been remembered with a Blue Plaque.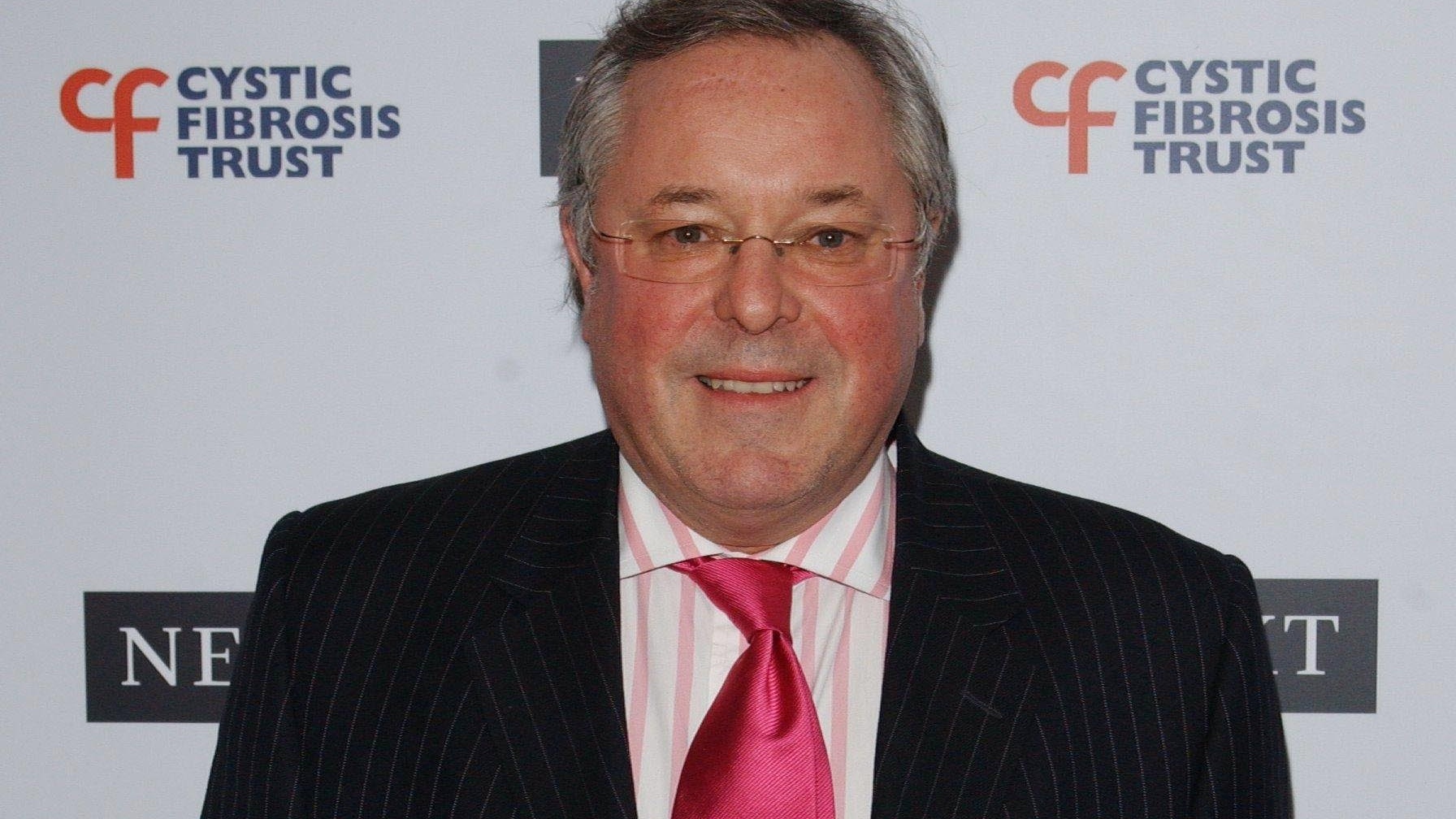 Ricky Tomlinson has claimed late Countdown presenter Richard Whiteley was involved in an MI5 plot to have him jailed.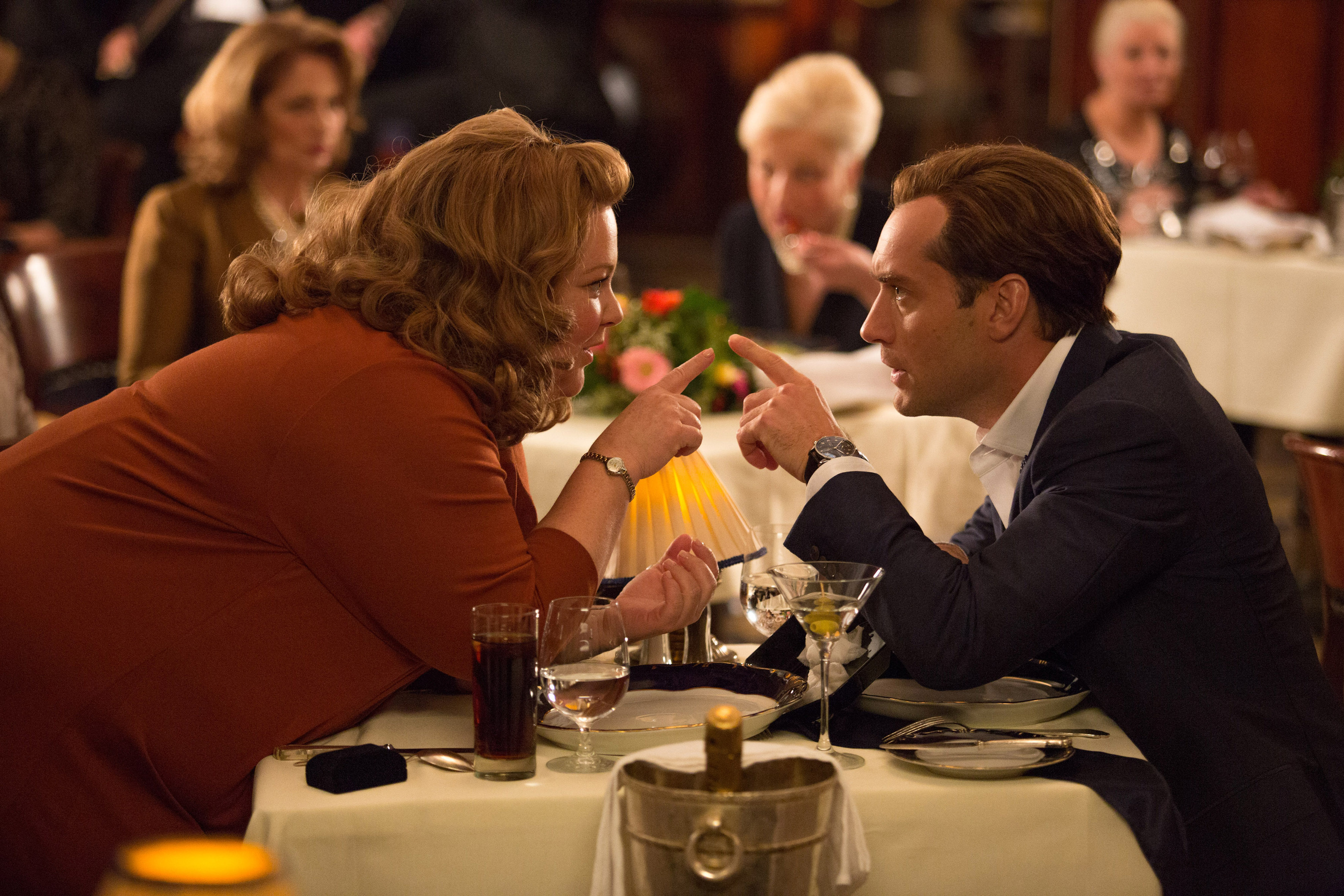 OSCAR-NOMINATED actress Melissa McCarthy reunites with Bridesmaids writer-director Paul Feig for an action-packed mission, which would leave James Bond decidedly shaken and stirred by its unorthodox approach to 21st-century espionage.