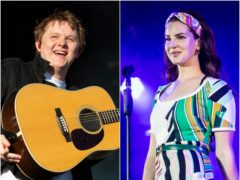 It has been another a vintage year for music, with plenty of classics being released in 2019.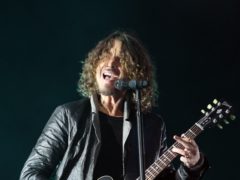 The widow of Soundgarden singer Chris Cornell led the tributes during a star-studded concert in his memory.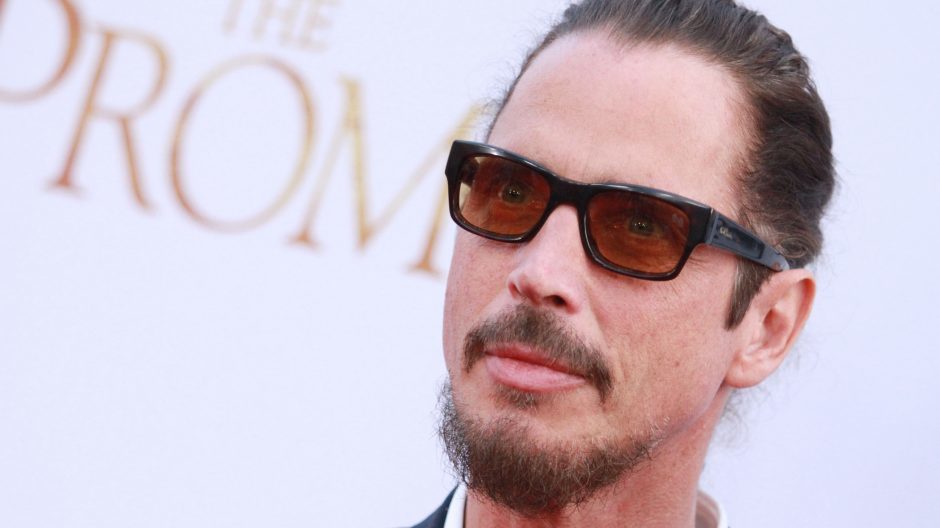 Rocker Chris Cornell who gained fame as the lead singer of Soundgarden has died aged 52.