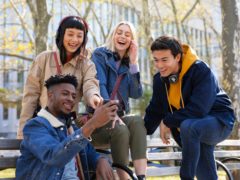 The nasty surprise of the battery running out on wireless headphones could soon be a thing of the past.

A north-east community has seen new solar lights installed as part of a project.

Scotland's largest solar farm has generated enough power to make 3.3million litres of ice cream this year.