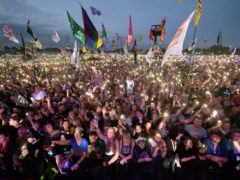 Single-use plastic drinks bottles will be barred from sale at Glastonbury Festival for the first time this year.

Single-use plastics are expected to be phased out of city council-owned buildings after the move received backing by councillors.

A north-east council has backed a government proposal to ban the sale of plastic-stemmed cotton buds.