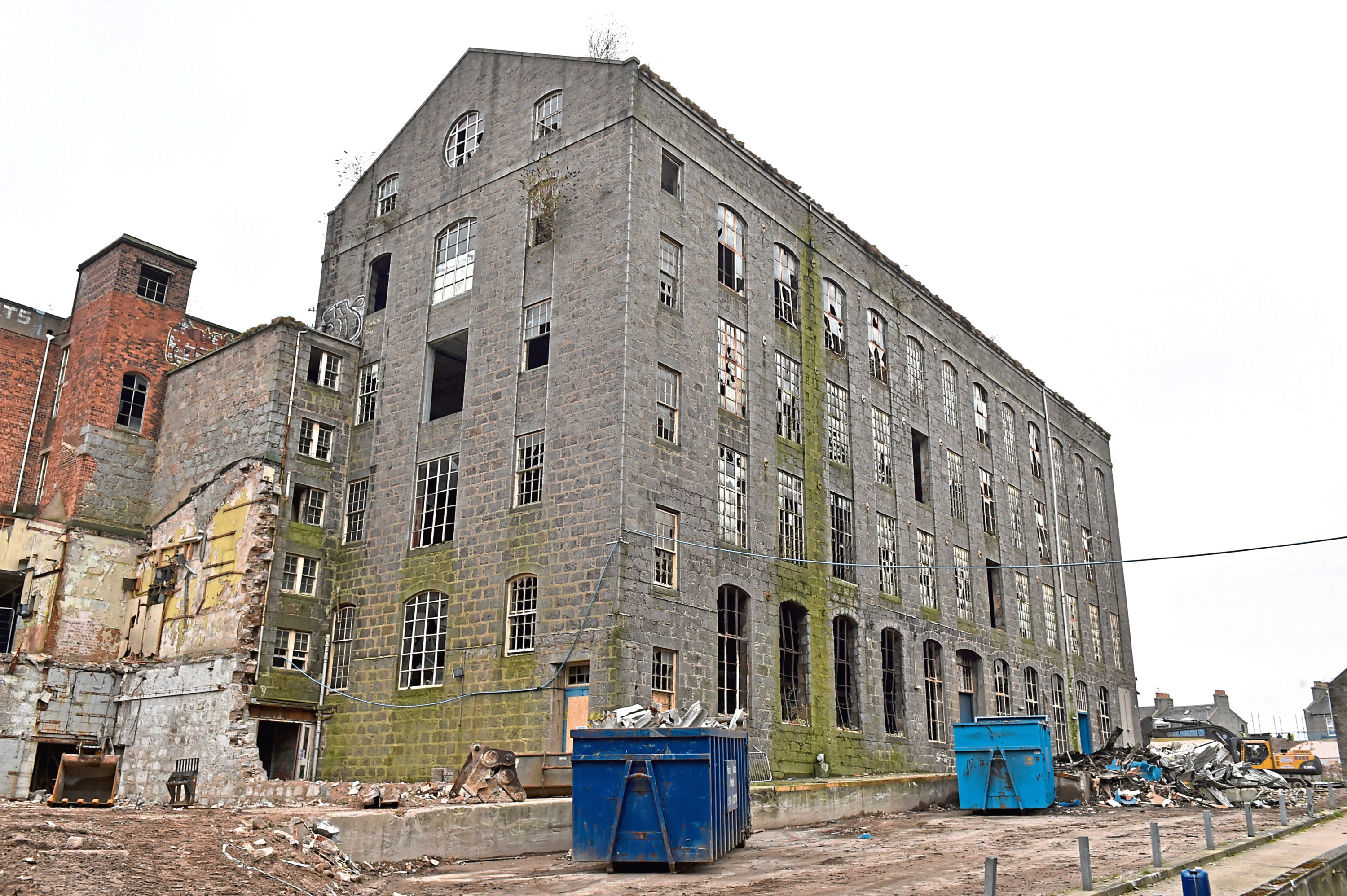 More than 300 buildings in the north-east are currently "at risk", according to the latest figures.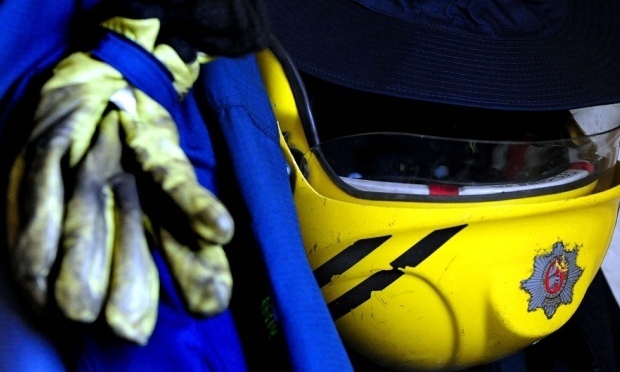 A dog owner has thanked emergency services after her canine companion fell through the ice on a north-east river.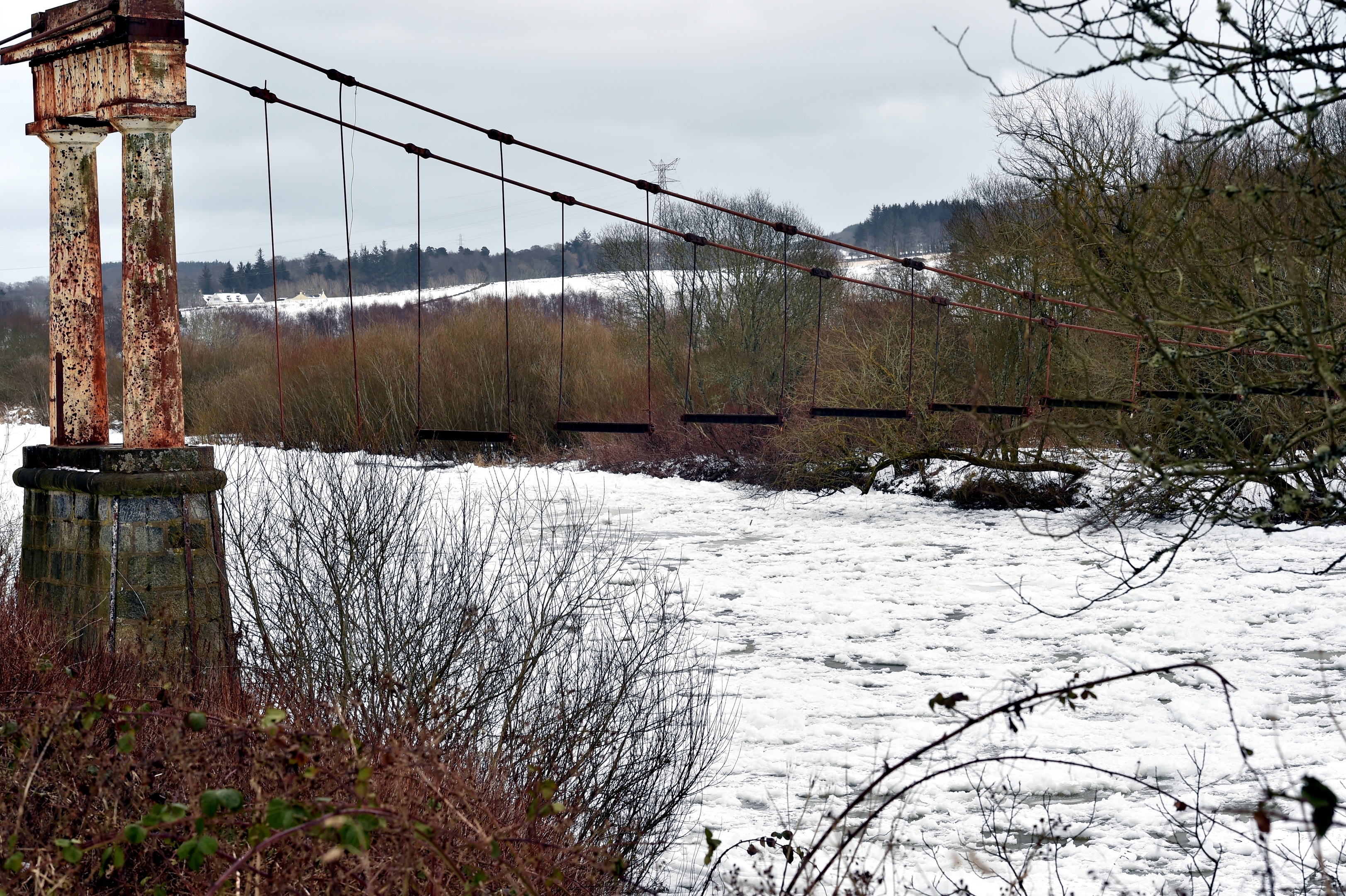 These images show just how cold it's been in the North-east over the past few days. Taken by photographer Colin Rennie, the River Dee at the Shakkin Briggie, near Cults looks to be partially frozen over. And in Aberdeen, Evening Express photographer Chris Sumner filmed ice on the River Dee near Duthie Park.