Scotland's next census will include new questions on sexuality and transgender status, after MSPs backed new legislation.
Ann Widdecombe has come under fire after she suggested science might one day "produce an answer" to being gay.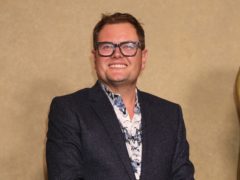 Alan Carr has spoken out against LGBT calls for representation on screen saying "I don't represent gays, I represent myself".