Veterans were among the speakers at a ceremony marking the start of Armed Forces Week.

Former Royal Marine Commando William Skene is looking forward to taking his career in a new direction after gaining his degree.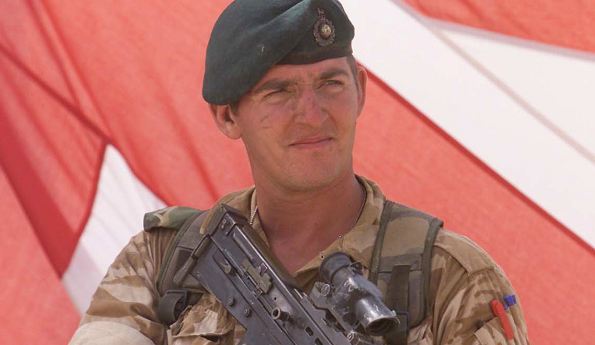 A Royal Marine who fatally shot an injured Taliban fighter in Afghanistan could be freed from prison within weeks.