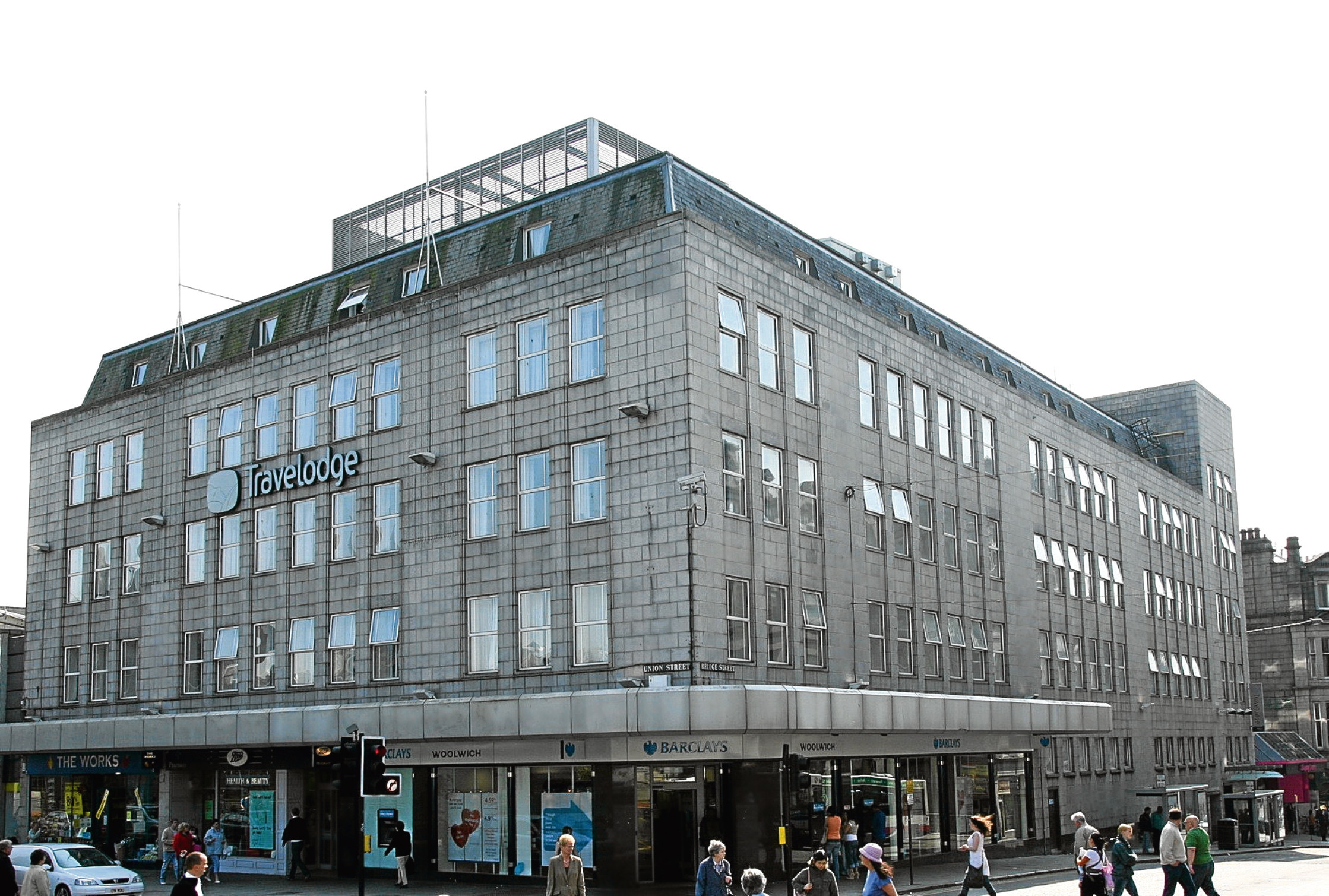 Absent-minded guests have left behind a variety of unusual items at North-east branches of a hotel chain.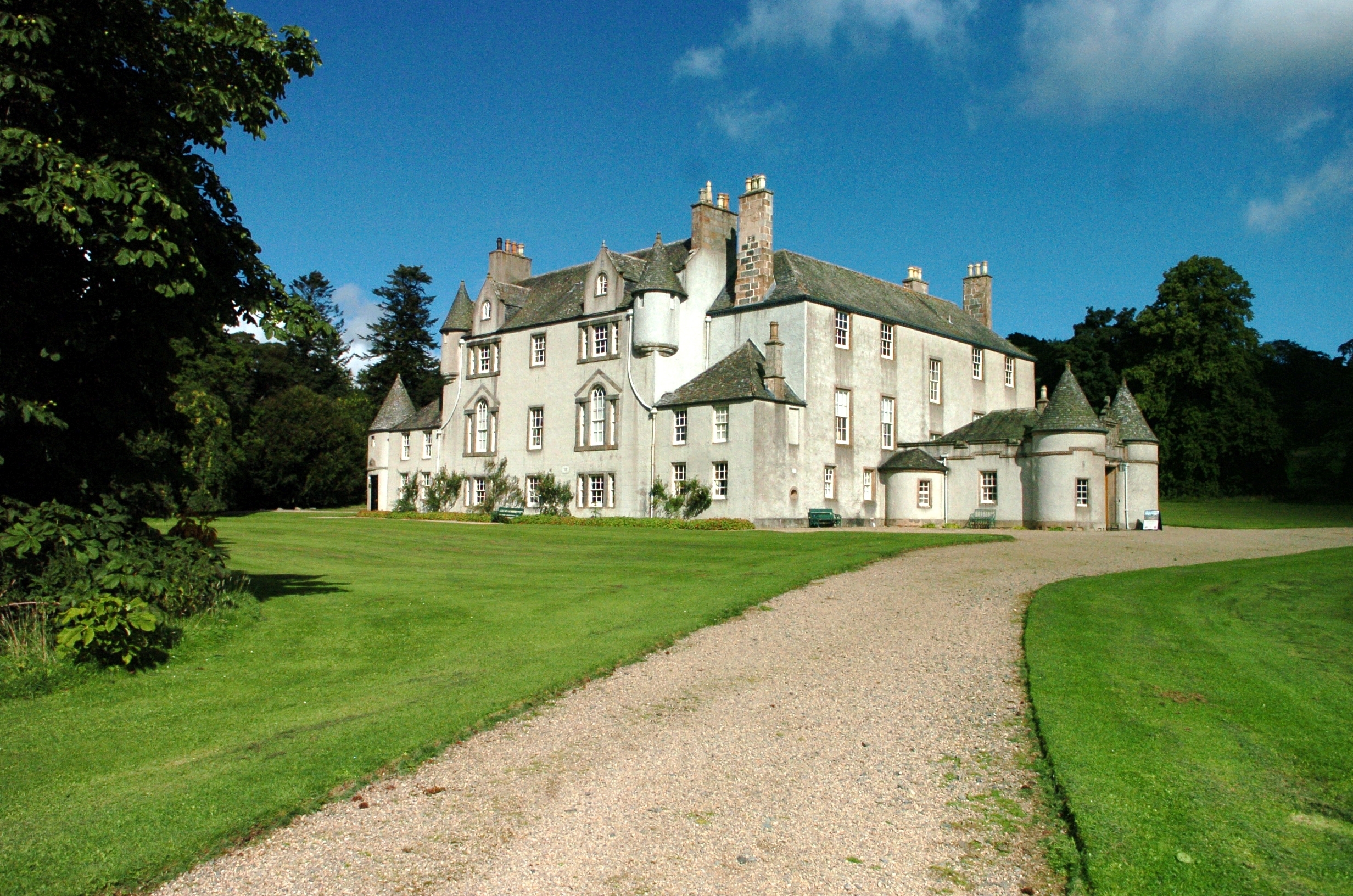 A rare watch worth thousands of pounds was discovered at a charity valuation day.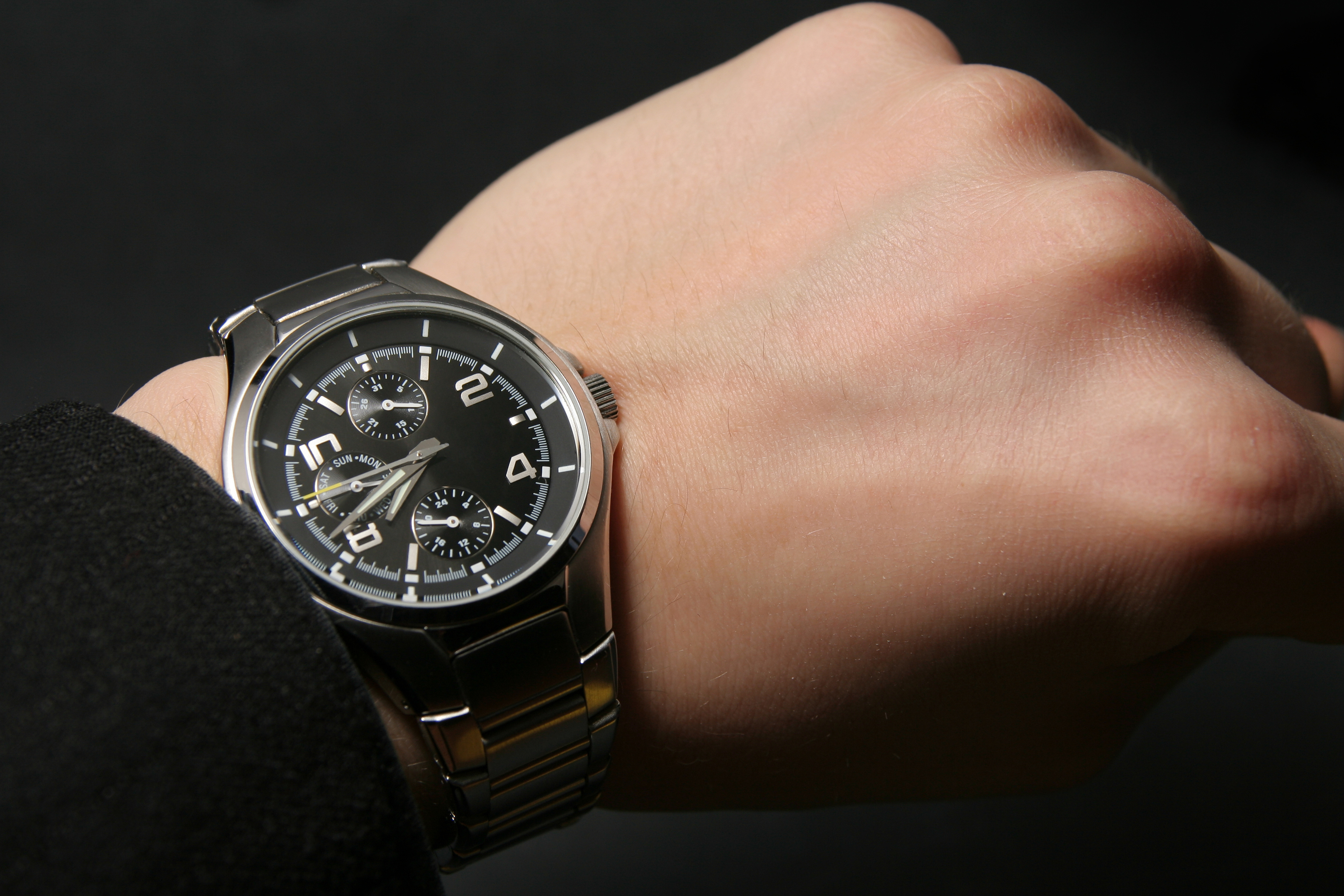 A man was robbed of his £24,000 Rolex watch at a private members' club popular with the rich and famous.