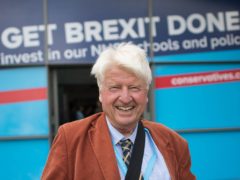 Stanley Johnson has been accused of "talking complete rubbish" for suggesting female fighter pilots should not wear burkas.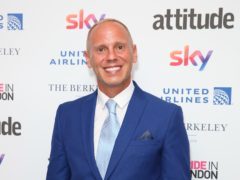 Attitude Pride awards host Robert Rinder has labelled Russian president Vladimir Putin a "c***".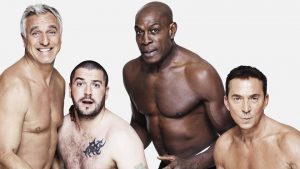 Strictly Come Dancing's Bruno Tonioli, Coronation Street's Shayne Ward and boxing icon Frank Bruno are among of group of male celebrities baring all for Loose Women's body confidence campaign.