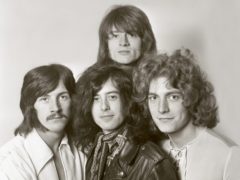 A new Led Zeppelin film has been announced to mark the best-selling band's 50th anniversary.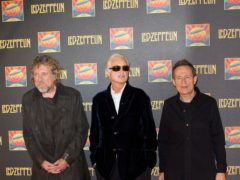 Led Zeppelin singer Robert Plant has joked that the rock band's much speculated reunion would only be able to happen in a chip shop.

These rare archive images, some which have never been published online, feature the likes of Robert Plant, Mick Jagger, David Bowie and Johnny Cash during their gigs at some of Aberdeen's oldest venues.