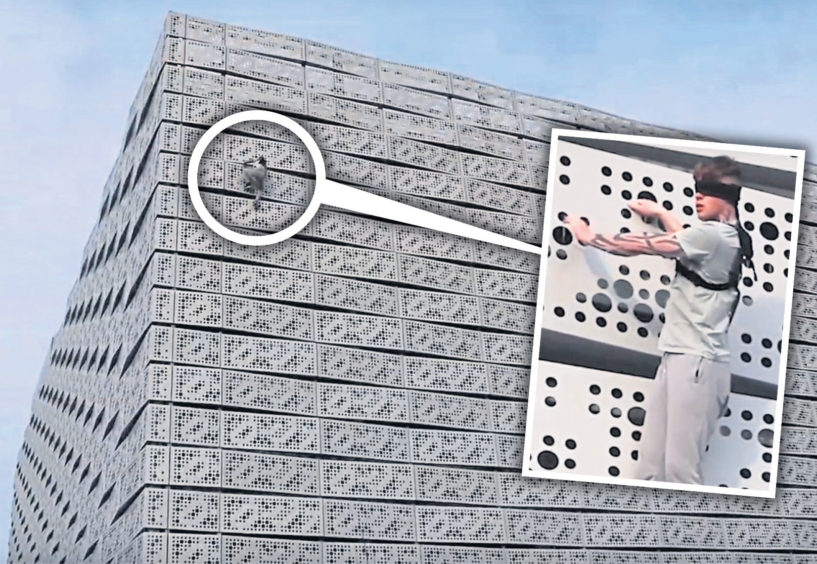 A man who scaled a 13-storey car park blindfolded has been spared jail.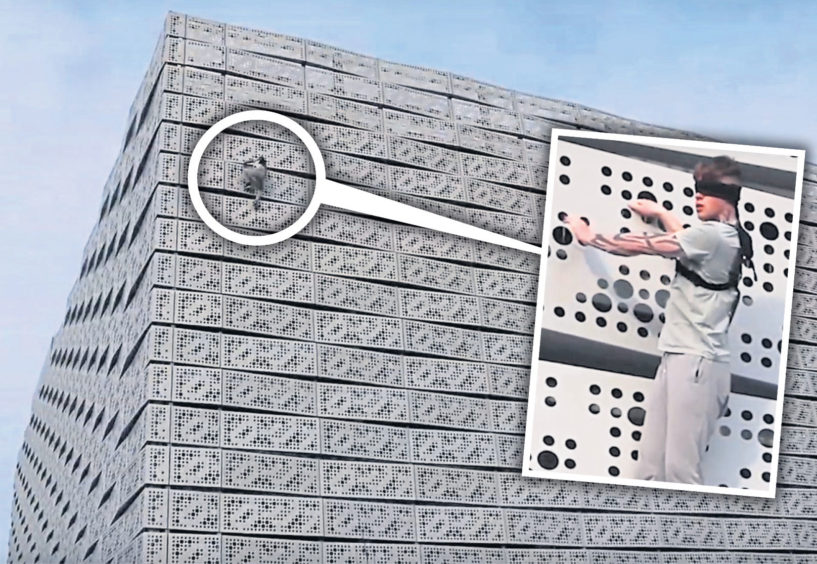 A thrill-seeker has vowed to stop making a "nuisance" of himself after scaling the outside of a 13-storey car park – while blindfolded.

A free climber who performs death-defying stunts around Aberdeen has spoken for the first time – and warned people not to copy him.