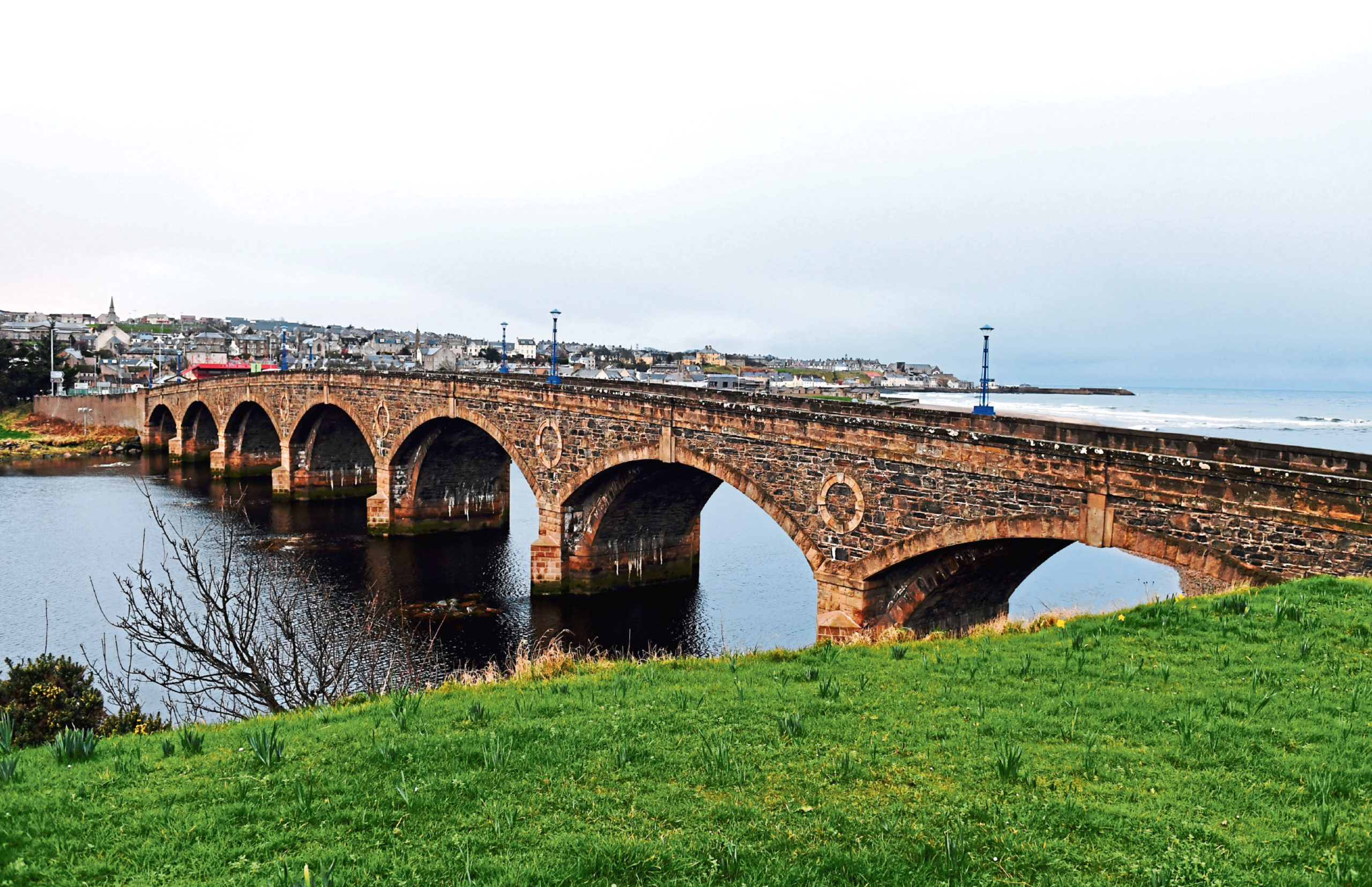 A study has been launched to explore options for a new bridge to be built between Banff and Macduff.
Councillors have agreed to carry out a study for a potential new bridge across a north-east river.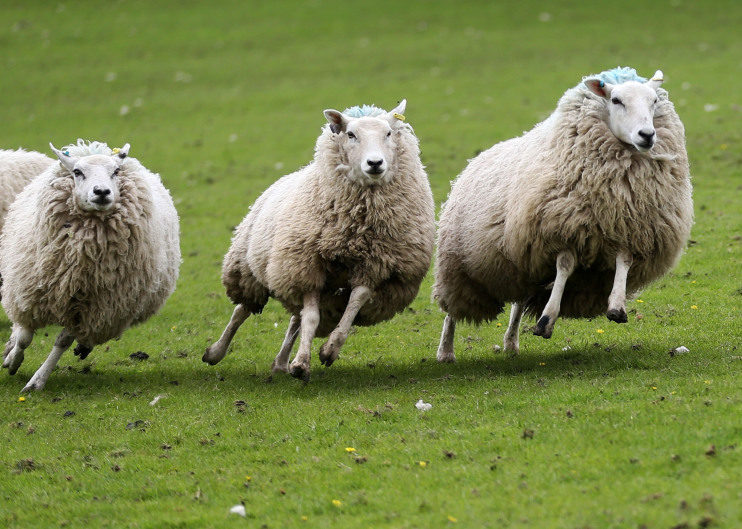 A flock of sheep has been drafted in to push back an invasive species of plant.