The FTSE 100 continued its rebound as the major European markets all shook off fears over the coronavirus.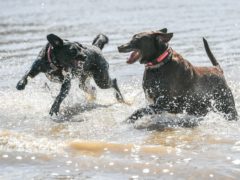 Record heat coupled with wet weather has created the "perfect" environment for fleas to thrive, according to Rentokil.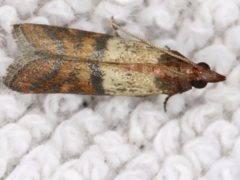 Consumer trends towards buying higher-quality clothes and washing at 30C could be contributing to a rise in clothes moth infestations, a pest firm has suggested.