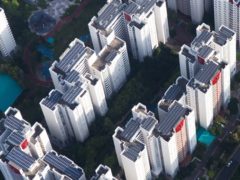 Apple has announced that its facilities worldwide are now 100% powered by renewable sources.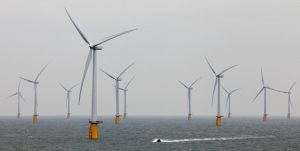 A massive deep-sea wind farm in the North Atlantic covering an area the size of India could potentially power the entire world, research has shown.
A patch of community land in Aberdeen has been transformed by a group of hard-working volunteers.