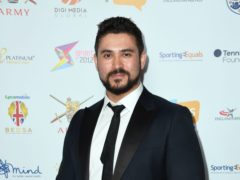 BBC One's Crimewatch Roadshow Live is set to return for a new series next month.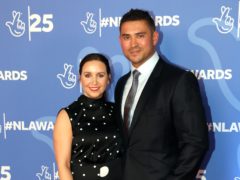 TV presenter Rav Wilding has announced he and his wife Jill are expecting their first baby together, made with "a lot of love and a little science".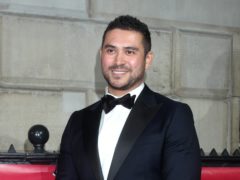 Rav Wilding has told how he struggled throughout his life until being diagnosed with a motor-skills disorder.