With the festive season steadily approaching, a group has already started preparation work to provide Aberdeen's newborns with presents.

Parents of prematurely-born babies will soon be able to watch their newborn's progress via video link thanks to a donation.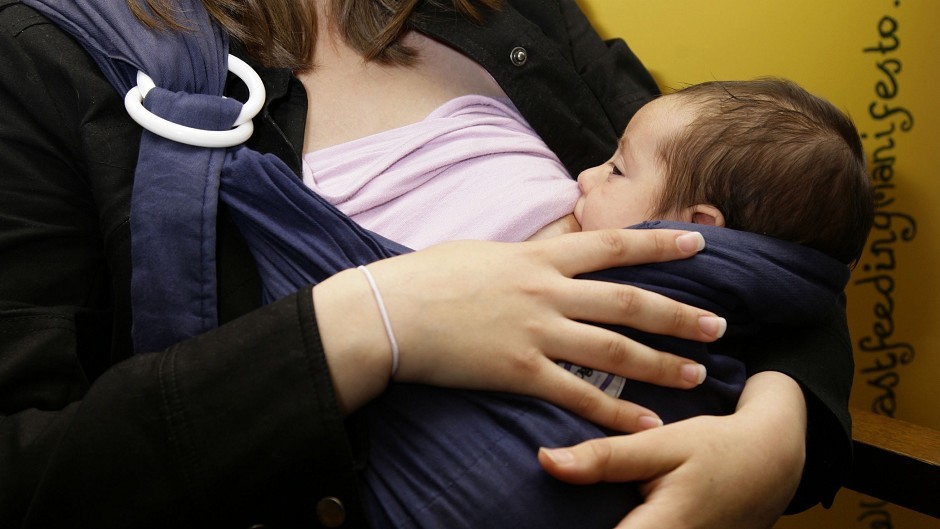 A new breastfeeding group is to launch tomorrow at a North-east community centre.