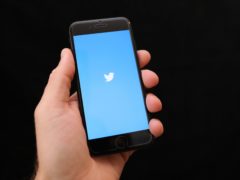 Twitter have warned against a viral prank which is causing users to be locked out of their profiles.
A member of staff at the University of Aberdeen has had every item on their desk wrapped up for Christmas.
SUSPECTED prank call which resulted in a full land, sea and air search is now being investigated by police.