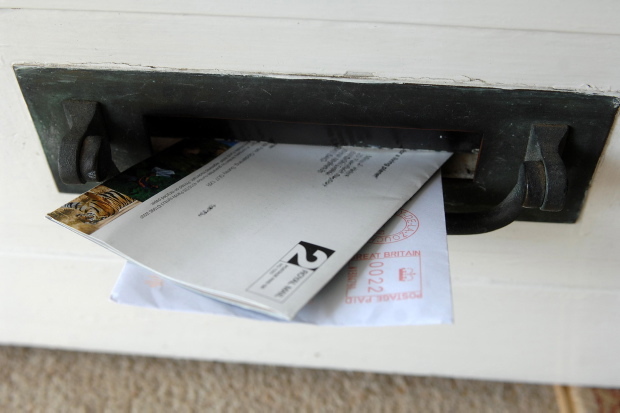 Pet owners are being urged to keep their pets a "safe distance" from letterboxes to keep posties safe.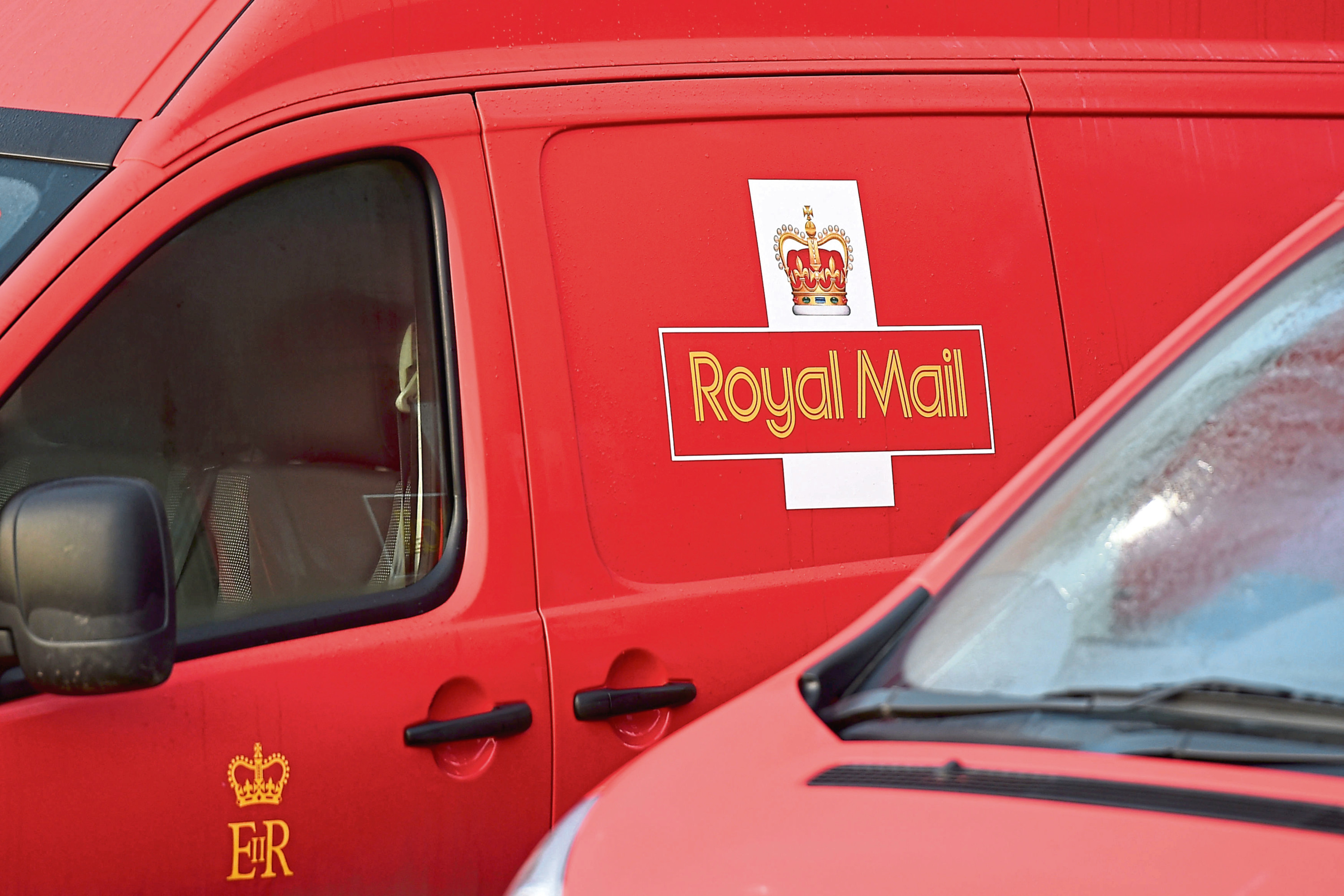 The north-east had the highest number of posties being attacked by dogs in the last year, according to new figures.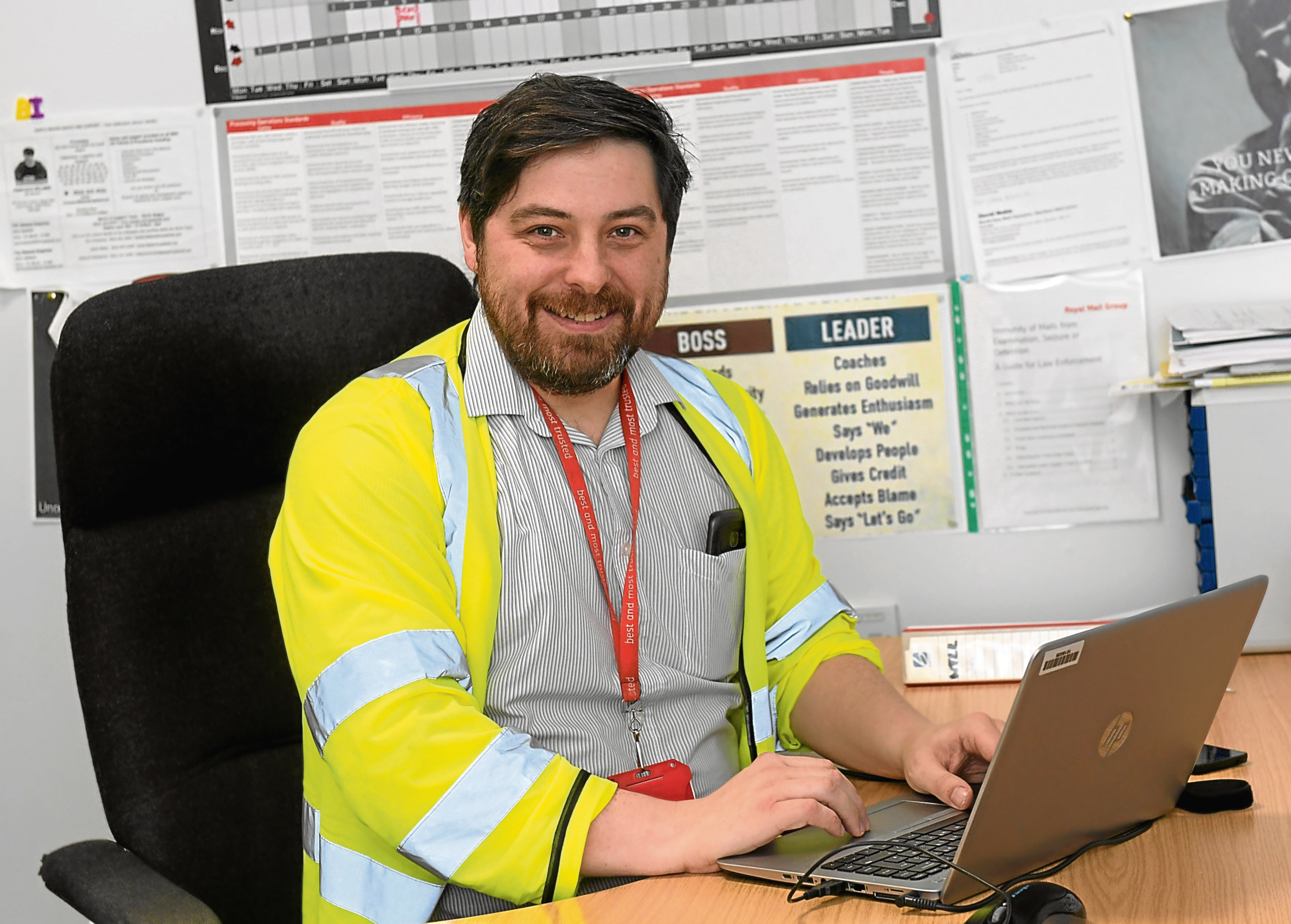 The countdown to Christmas is well and truly on and one of the key questions we will all be asking is – will my gift get there on time?