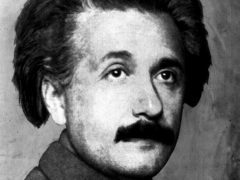 Could pretending to be a smart person actually make you smarter?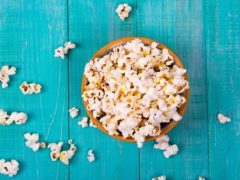 Finding new and exciting ways to eat regular meals could help break through the boredom and make it more enjoyable, a new study suggests.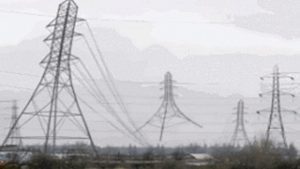 The internet always loves a good old puzzle but a silent animation that's causing people to "hear" it has left many baffled.