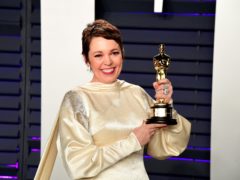 Olivia Colman has told how she used fashion to overcome her crippling fear of the limelight.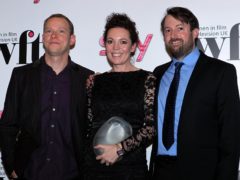 Olivia Colman already has a glittering acting career to her name – but to many, she will forever be Sophie Chapman from cult British comedy Peep Show.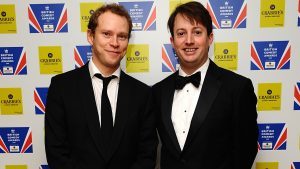 Peep Show star David Mitchell has spoken of his frustration over the difficulty of achieving success.