Paul Gascoigne hailed "unbelievable" former team-mate Gareth Southgate for getting "England playing the way we want".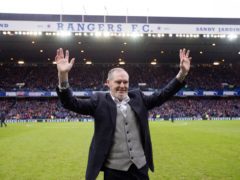 Paul Gascoigne has dismissed suggestions he was drunk during an apperance on Soccer AM, saying sleeping tablets were the cause of him having to leave the show early.
Paul Gascoigne apologised for swearing on a breakfast radio show as he was reunited with former England team-mate Chris Waddle.