North Carolina State University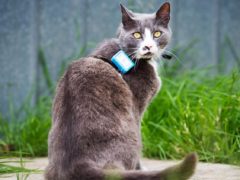 Domestic cats kill more prey in a given area than similar-sized wild predators, research suggests.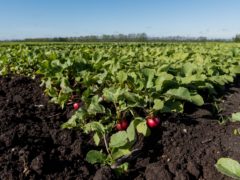 New technology that could help farmers quickly spot diseases in plants using smartphones has been developed by researchers.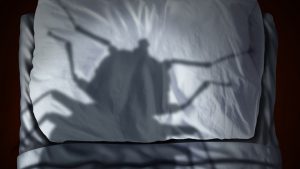 They may be unwanted guests but new research suggests the bugs that live in your home are influenced by its layout and your lifestyle.