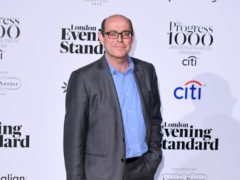 Radio 4's Nick Robinson is in self-isolation at home for two days after returning from a trip abroad.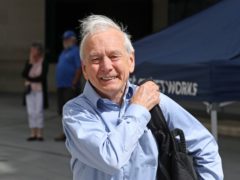 John Humphrys has divided opinion during his long tenure on the Today programme.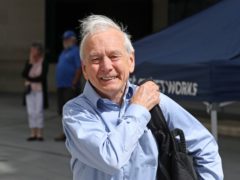 A backlash against the BBC following the release of information on its high-earners has led to a number of voluntary pay cuts.