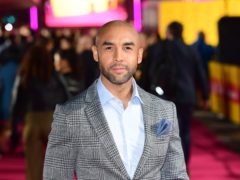 Weather presenter Alex Beresford has spoken of the fatal stabbing of his cousin, saying: "It can happen to anybody".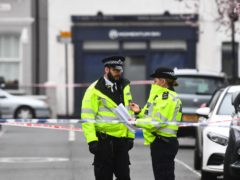 TV weatherman Alex Beresford has paid tribute to his murdered cousin, saying the death of the "bright young man" is "yet one more example of a needless life lost to knife crime".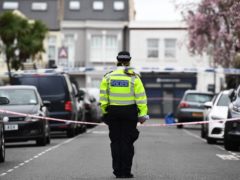 The victim of a knife murder in west London on Saturday was the cousin of Alex Beresford, the Good Morning Britain weatherman's agent has confirmed.