A section of the A90 was shut this morning due to nails on the road.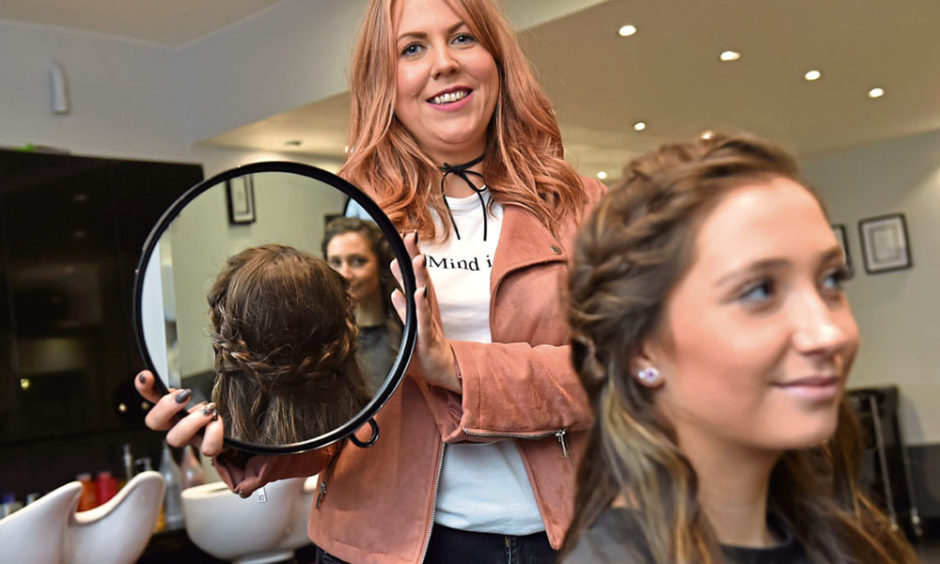 Everyone loves a night out on the town with their friends. However, it's the tedious process of getting ready that can sometimes prove more hassle than it's worth.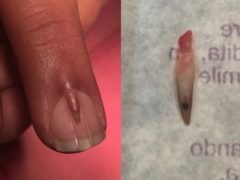 Doctors in Pakistan have come across an "extremely rare" case of a tiny fingernail growing on top of another.