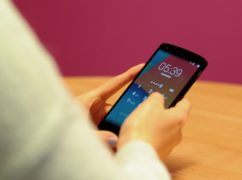 Drivers have made more than 900 reports of potential modern day slavery at hand car washes using a newly-launched app.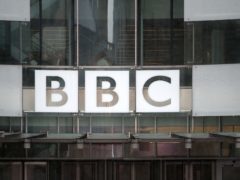 The BBC will air six new films about slavery in the modern age, including one focusing on child labour in India, the broadcaster has announced.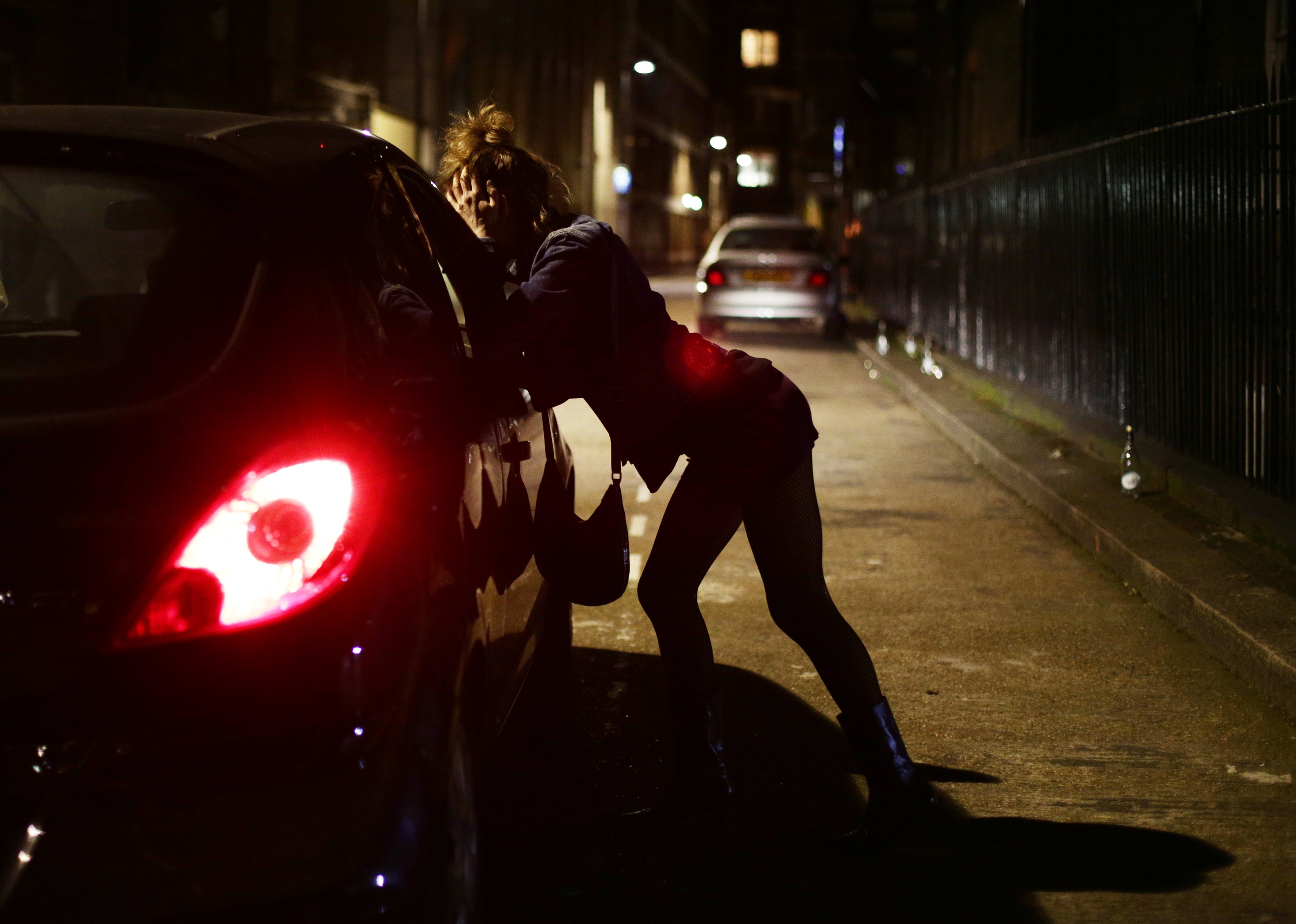 THE UK's first anti-slavery commissioner today said spot checks could be carried out in the North-east in a crackdown on trafficking.