Milltimber Primary School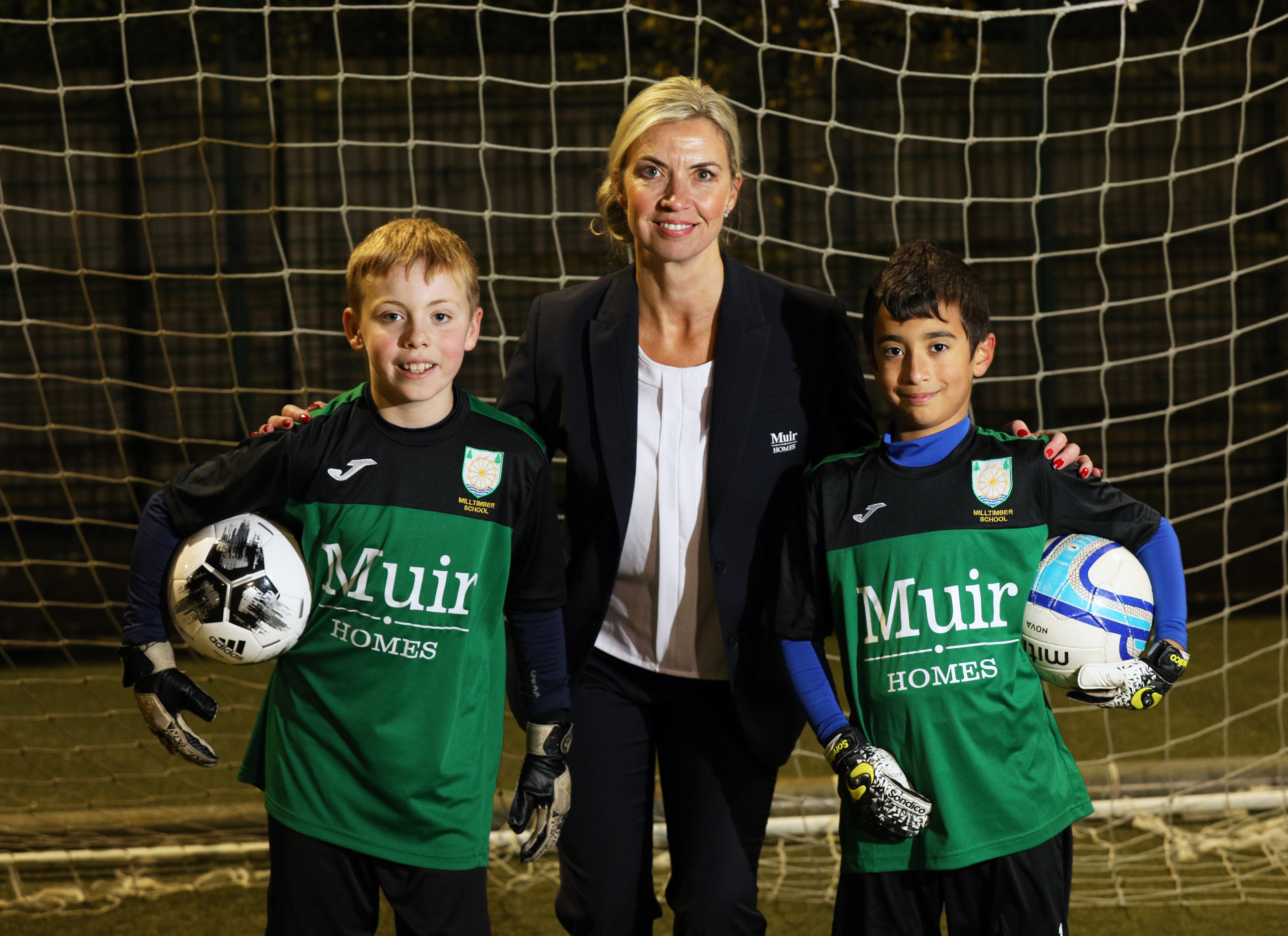 A children's football team has received a generous donation for their new kits from a major housebuilding firm.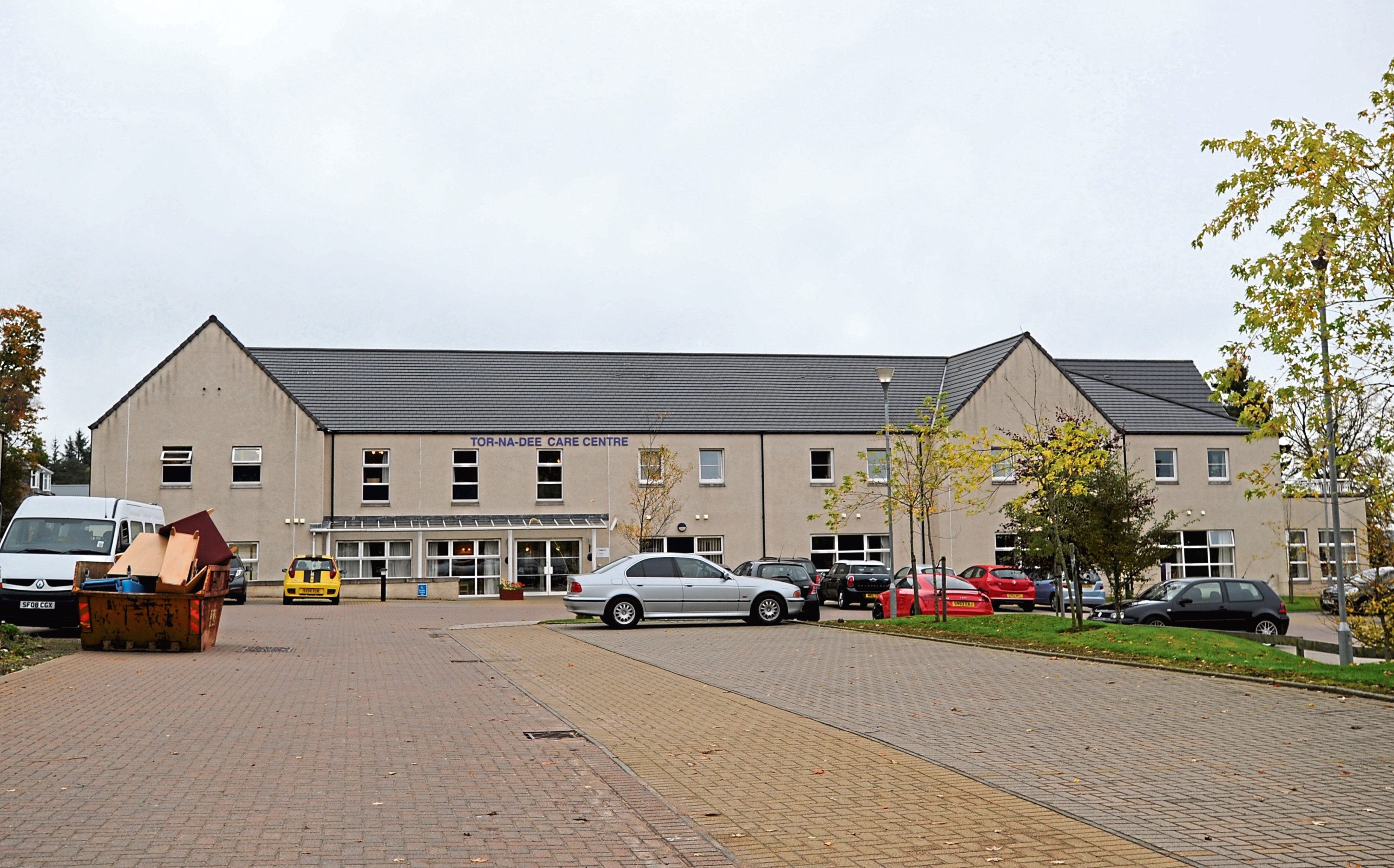 An Aberdeen care home will open its doors to the public to build up relationships with the local community.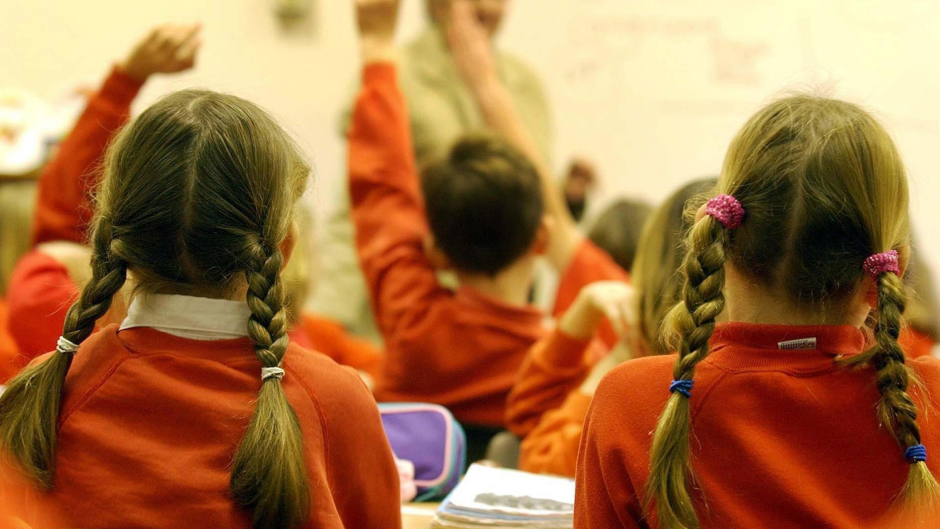 An Aberdeen primary school needs additional support and more time to make improvements, according to inspectors.