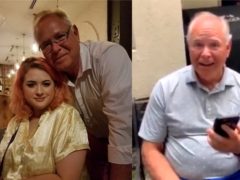 A 66-year-old grandfather is finally getting the chance to meet his favourite performer – Lady Gaga.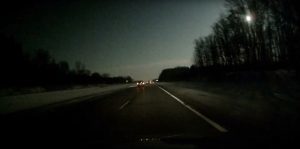 A suspected meteor that appeared in the sky above Detroit, Michigan, has been captured by CCTV cameras and dash-cams.
A young woman has issued a safety warning after finding a shirt mysteriously wrapped around her front screen wiper blades.