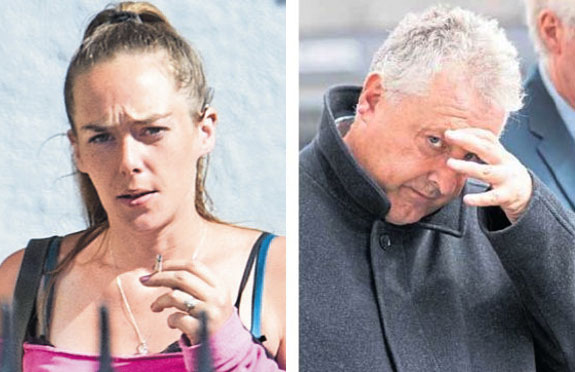 A north-east man has been jailed following a raid on what is understood to be Scotland's largest puppy farm.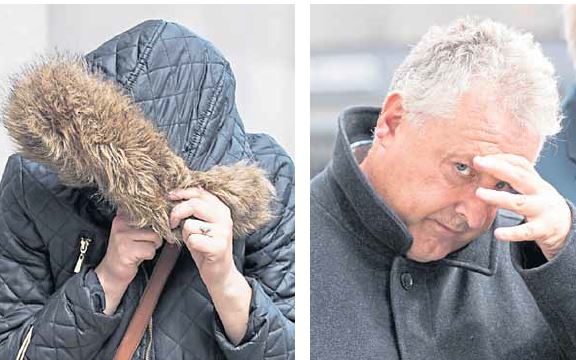 An animal welfare charity has branded a north-east pair convicted of causing "unnecessary suffering" to almost 90 dogs "absolutely disgraceful".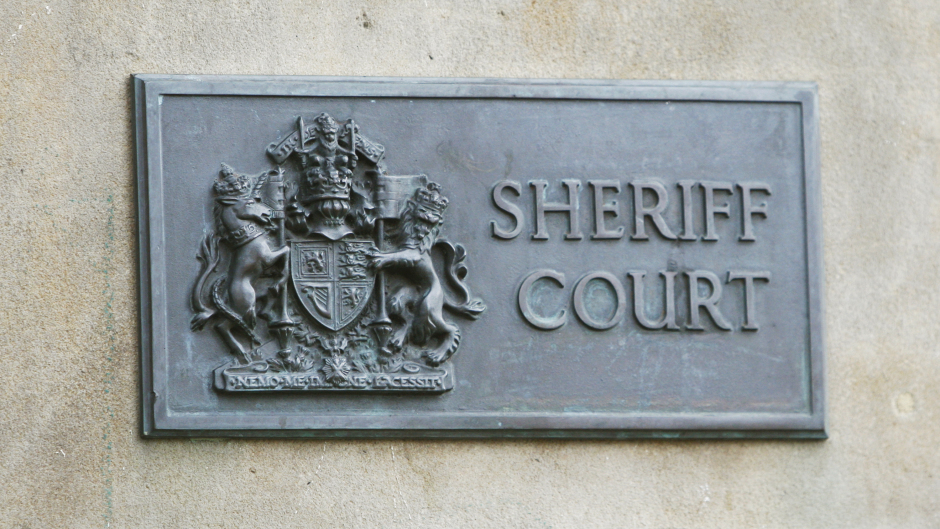 Two people involved with an alleged puppy farm in Aberdeenshire are to fight a bid to rehome nearly a hundred dogs.